LoCO, What's Cooking?
Humboldt County's collective menu of daily specials.
Lunch
Strawberry waffles with whip!
$5.75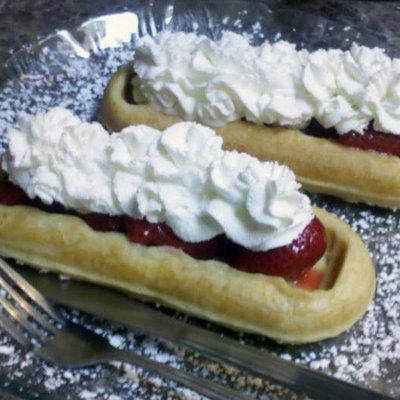 Old Town Coffee And Chocolates (Old Town)
707-445-8600
211 F St., Eureka
---
Penne Pasta with Veggies
$6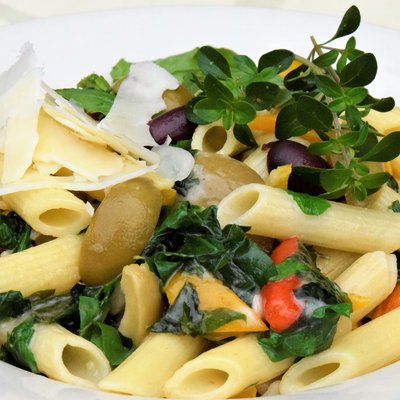 Penne Pasta with arugula and baby spinach from the Café Garden, roasted sweet peppers, Kalamata and Sicilian olives, and Romano Cheese served hot. Only $6.00! Also available with gluten-free 4-grain penne pasta for $6.50.
Sequoia Park Zoo Café
707-442-8000
3414 W Street, Eureka
---
Dinner
Savory Empanadas
$5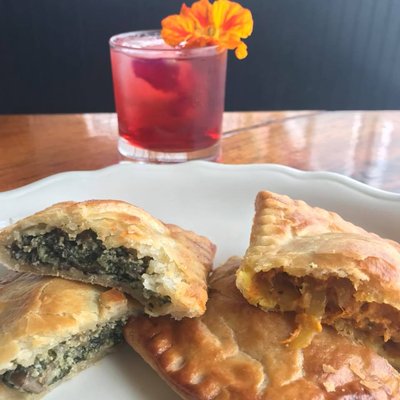 Mushroom, spinach, ricotta, garlic & caramelized onion, OR Curried Yam with apple & caramelized onion! Pairs well w/ a "Harry Potter & the Half-Blood-Orange Prince" (orange infused gin, blood orange bitters, gentian amaro, & Campari) or a mimosa for $3 Mimosa Mondays!
The Miniplex at Richards' Goat Tavern
707-630-5000
401 I Street, Arcata
Want to get your restaurant's specials in front of the largest audience in Humboldt County? Contact us today: 707-786-5104 or email advertise@lostcoastoutpost.com