LoCO, What's Cooking?
Humboldt County's collective menu of daily specials.
Lunch
Corned Beef Lunch
$12.99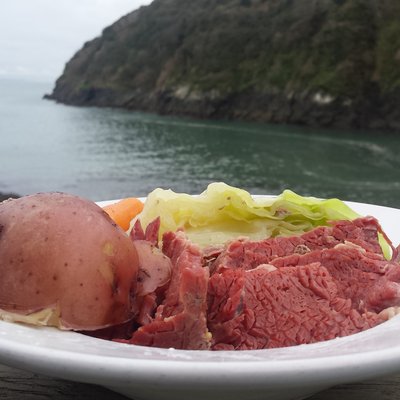 Old school St. Patties day special—Corned Beef dinner special. Corned Beef, red potatoes, carrots and cabbage. Add a stout-no doubt!
Seascape
707-677-3762
1 Bay Street, Trinidad
---
Dinner
Vegan Alfredo
$7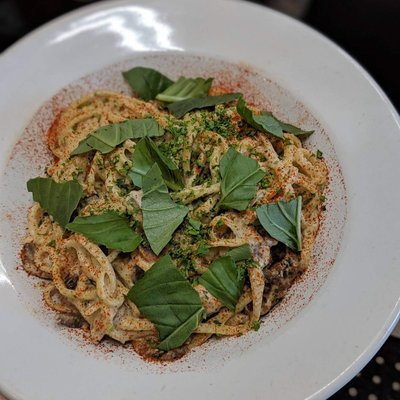 A small plate for happy hour. Tony's vegan Fettuccini Alfredo w/ wild morels & portabellaa- finished with fresh basil
Wildflower Cafe and Bakery
707-822-0360
1604 G St., Arcata
---
Penne Seafood Pasta
$27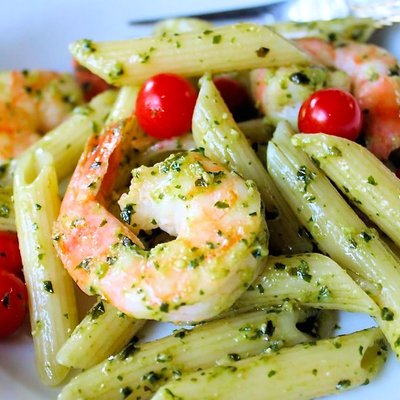 Tender penne noodles in a basil and roasted garlic cream sauce with prawns, scallops, mussels and clams!
Humboldt Bay Bistro
707-443-7339
1436 Second Street, Eureka
---
Want to get your restaurant's specials in front of the largest audience in Humboldt County? Contact us today: 707-786-5104 or email advertise@lostcoastoutpost.com