LoCO, What's Cooking?
Humboldt County's collective menu of daily specials.
Dinner
$2 Taco Tuesday
$2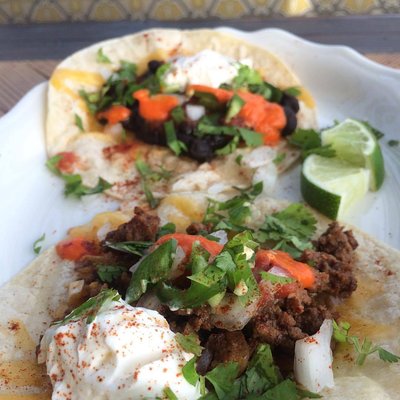 6 - 9pm. Humboldt grassfed beef or spicy black bean with your choice of our housemade hot sauces and fixins. Pairs well w/ a "Pan's Labyrinth" (chamomile-jalapeno infused reposado tequila, lemonade, orange blossom water, and lime)!
The Miniplex at Richards' Goat Tavern
707-630-5000
401 I Street, Arcata
Want to get your restaurant's specials in front of the largest audience in Humboldt County? Contact us today: 707-786-5104 or email advertise@lostcoastoutpost.com