---
CHP Apprehends Murder Suspect
---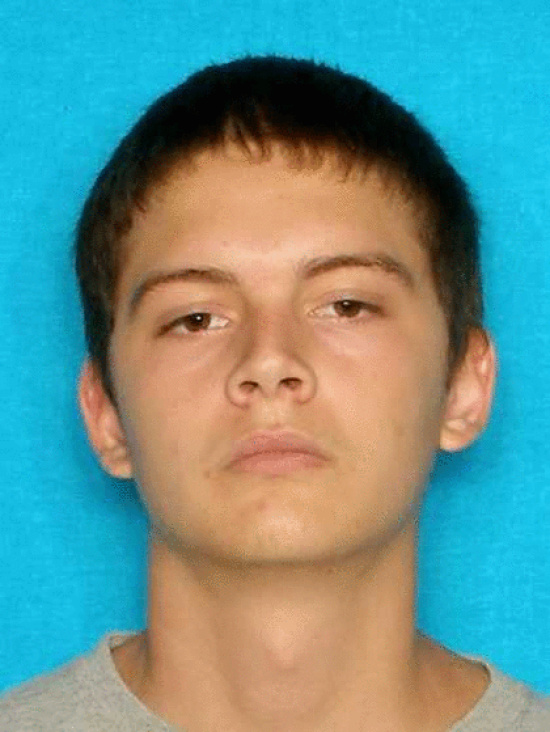 UPDATE: 6:56 P.M.: Volunteers and staff at the Gaia festival were instrumental in tipping authorities off as to the whereabouts of Zachary Price who is wanted for the stabbing death of his stepfather in Texas. David Jeffreys, Production Manager at Gaia, explained that a crew was finishing cleanup from the show this last weekend when an unidentified car was found in vendor parking. Jeffreys, seen below, contacted the Highway Patrol to see if the vehicle might have been stolen.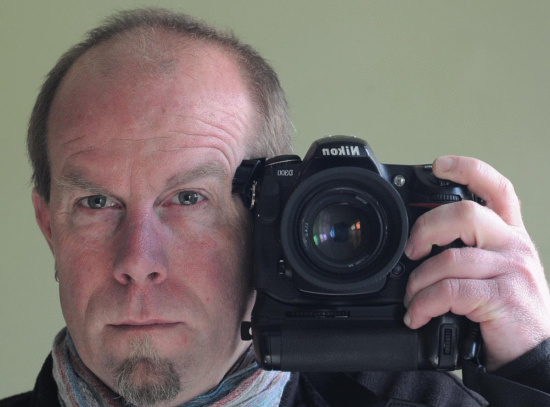 When the vehicle was identified as being associated with a murder suspect, the site manager was called and noted that Price's name was listed in their cleanup crew. Price had first worked for Reggae on the River and now was "a volunteer in the recycling crew."
According to Jeffreys, it took an hour to gather enough law enforcement nearby. Meanwhile, the crew were inconspicuously separated from Price. Eight law enforcement arrived in six or seven vehicles. Jeffreys said, "There wasn't guns blazing…There was a very coordinated effort between staff and law enforcement. It wasn't a crazy takedown at all. It went by the numbers…Law enforcement was very professional. It was …because we worked together that it went so smoothly."
Jeffreys added, that the US Marshal told him that according to people in Texas, "The last anyone heard of [Price], he was coming to California to learn how to grow marijuana."
—————————————————————————————————————————————
CHP Press Release:
On Thursday, August 9, 2012, at approximately 12:00 pm, The Garberville Area office of the California Highway Patrol (CHP) received a tip of an unoccupied white 2000 Pontiac Bonneville near the Black Oak Ranch north of Laytonville in northern Mendocino County. The vehicle was registered out of Cedar Park, Texas, and was believed to be associated with 20 year old Zachary Ryan Price, also of Texas. Price is the suspect in the stabbing death of one of his family members in Liberty Hill, Texas. The murder took place in early July of this year.

It was reported to the CHP that Price was believed to be camping in the area of the Black Oak Ranch, the site of the Gaia Festival this past weekend. CHP officers and a CHP aircraft responded to the area in an attempt to locate Price. Through the coordinated efforts of the California Highway Patrol Garberville Area, the US Marshall's Service, Williamson County, Texas, Sheriff's Department, the Liberty Hill, Texas, Police Department, and the Mendocino County Sheriff's Department, Highway Patrol officers located Price camping in the Black Oak Ranch area at 2:54 pm. Price was taken into custody without incident. Price and his vehicle were turned over to the US Marshall's Service, who is coordinating the extradition back to Texas.
---
SHARE →
---
---