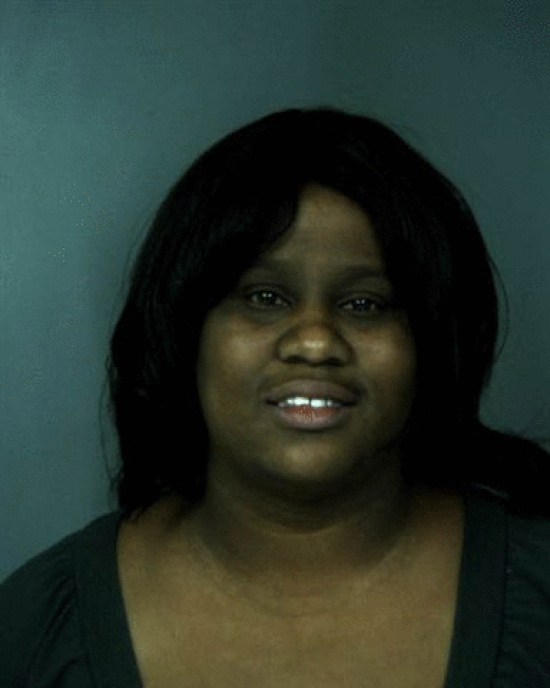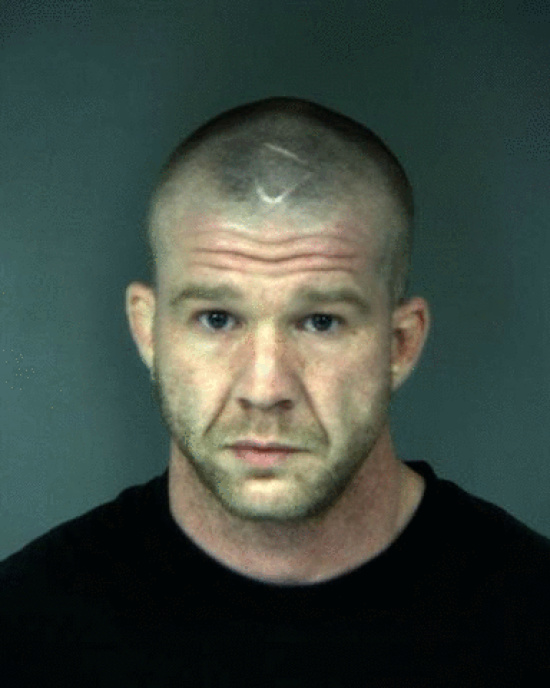 Faye Prudhomme and Jason Kyle
Lost Coast Outpost published the following paragraphs Friday on their Facebook page. The photos above as well as the press release below were provided later by the Humboldt Co. Sheriff Dept.

DRUG TASK FORCE AGENTS RAID CHILD WELFARE SERVICE WORKER'S HOME, Faye Prudhomme and Jason Kyle Arrested For Child Endangerment.

The Humboldt County Drug Task Force serves a search warrant at the home of Faye Prudhomme, 572 Gatliff on Pine Hill, early this morning. Prudhomme is an employee of Humboldt County Child Welfare Services. Inside the house agents found an indoor marijuana grow… the county building department has condemned the home and PG&E has shut off power. Agents say there was easy access to chemicals and marijuana shake littering the areas accessed by the 5 children living inside the home, two of which are autistic 7 year old twins.
Humboldt Co. Sheriff Press Release:
On 12-28-2012, Humboldt County Drug Task Force Agents served a Humboldt County Superior Court Search Warrant on a residence in the 500 block of Gatliff, Eureka after receiving several complaints from neighbors in the area. When the search warrant was served agents located 254 growing marijuana plants ranging in height from 6" to 3' growing in the garage and a bedroom, along with two pounds of processed marijuana bud.

The agents located five people in the residence, two adults, identified as Jason Wayne Kyle, 37 years old and Renelda Faye Prudhomme, 34 years old. There were also seven year old two twin boys and a seventeen year old female in the residence.

Due to electrical fire hazards at the marijuana grow operation, the Humboldt County Building and Planning Department and Pacific Gas and Electric were notified. The Building and Planning Department responded and told the agents it was a fire and electrical hazard. Electrical service to the residence was shut off. Both adults, Prudhomme and Kyle were arrested for cultivation of marijuana, possession of marijuana for sale and child endangerment. They were transported to the Humboldt County Correctional Facility. Prudhomme was booked and released, Kyle was held on $50,000.00 bail.

Humboldt County Child Welfare Service was notified and responded to the scene to take custody of the children due to the electrical and fire hazard associated with the marijuana growing operation.

Anyone with information for the Sheriffs Office regarding this case or criminal related activity is encouraged to call the Sheriffs Office at 707-445-7251 or the Sheriffs Office Crime Tip line at 707-268-2539. If you live in the City Limits of Eureka the Eureka Police Problem Oriented Policing Unit can be reached at 707-441-4373