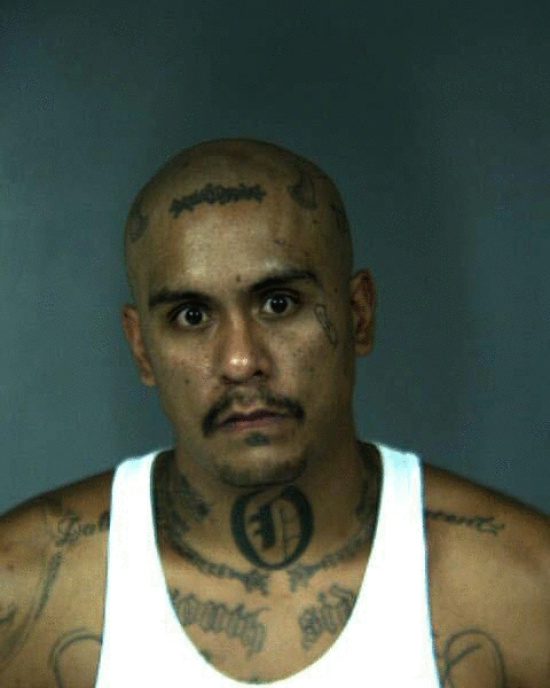 Updated with Photo of Joe Daniel Olivo
I think the Fortuna Police need a good long rest after today…
Fortuna Police Dept Press Release:
On March 16th 2012 at about 8:16 pm, Officers with the Fortuna Police Department responded to a residence in the 100 block of Basayo Village Court in Fortuna for a report of a wanted felon.

Officers responded visually observed the known wanted felon, Joe Daniel Olivo (age 33) in the residence through a window as they approached. Olivio observed officers and fled and barricaded himself in another room within the residence. Other residents left the residence and officers maintained a perimeter.

Additional Fortuna Police Officers and Fortuna Police K-9 responded to the scene. Fortuna Police Department Detective worked with resident and was able to establish communication with Olivo. Olivo complied with residents and Detectives and exited the residence. Olivo surrendered to law enforcement without further incident.

Olivo was transported to the Humboldt County Correctional Facility where he was booked on an outstanding Parole Warrant.