---
EPD's POP Squad Pops Drug, Fake Drug Apartment Squat
---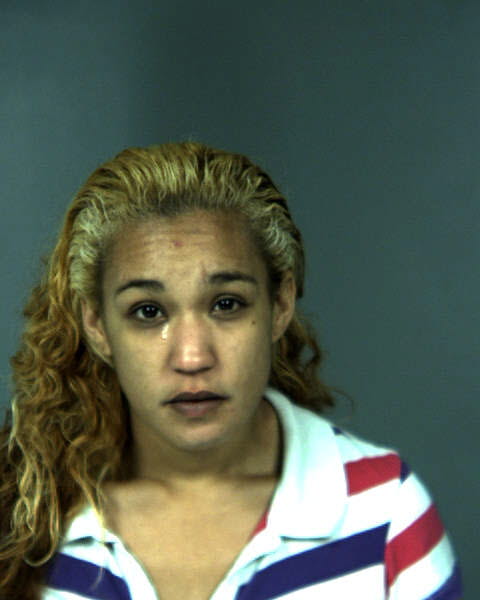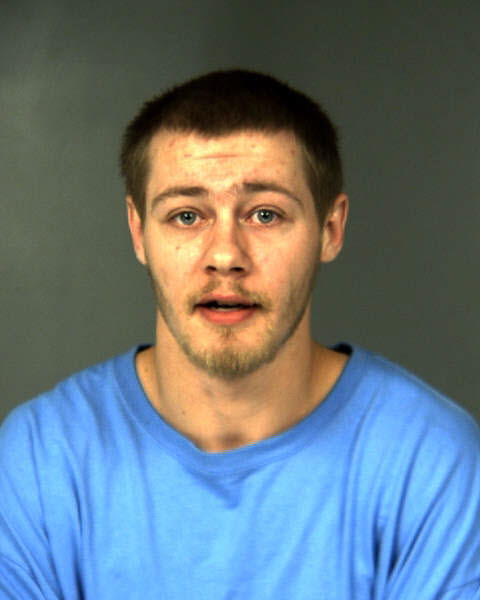 From the Eureka Police Department:
On 11/14/12, at about 10:00 AM, investigators with the Eureka Police Department's Problem Oriented Policing (POP) Unit conducted a probation search at an apartment located on the 1400 block of Bay Street, Eureka. This was in response to complaints that non-renters had illegally moved into the apartment resulting in increased "traffic" there.

Investigators contacted Steven Nicholas Upton (age 22 of Eureka) and his girlfriend, Beatrice Braheda Runner (age 24 of Eureka), inside the apartment. A records check confirmed Runner had 5 active warrants for her arrest for offenses including possession of a controlled substance, petty theft, and possession of marijuana. Runner was also currently on formal probation for possession of a controlled substance.

During a search of the apartment, investigators located a loaded .38 caliber Smith and Wesson revolver, ammunition, and approximately 24 ½ ounces (1.5 pounds) of processed marijuana bud packed for sale in multiple bags. Investigators also found additional evidence of drug sales activity including a digital scale, indicia indicating narcotics trafficking, packaging materials, $1,550.00 cash (suspected drug sales proceeds), and a large quantity of cutting agents (MSM and super lactose powder—A cutting agent is a chemical/substance used to "cut" (dilute) illicit drugs to increase profits). The MSM was packaged in a manner and appearance made to look as if it was approximately 1 ½ ounces of crystal methamphetamine for sale in 5 individual baggies.

Upton and Runner were arrested and transported to the Humboldt County Correctional Facility where they were booked for possession of marijuana for sale, possession of drug paraphernalia, unlawful possession of a firearm by a convicted felon, maintaining a place for the purpose of unlawfully selling, giving away, or using a controlled substance and other drug related offenses. Additionally, Runner was arrested and booked on her warrants.

Anyone with information concerning suspected drug activity occurring in the City of Eureka is encouraged to call the Problem Oriented Policing Unit at (707) 441-4373 or the Humboldt County Drug Task Force at (707) 444-8095. Anyone with information for the Sheriffs Office regarding criminal activity, including drug activity, is encouraged to call the Sheriffs Office at 707-445-7251 or the Sheriffs Office Crime Tip line 707-268-2539.
---
SHARE →
---