---
Crappy TV Network Puts $10 Million Bounty on Bigfoot's Head
---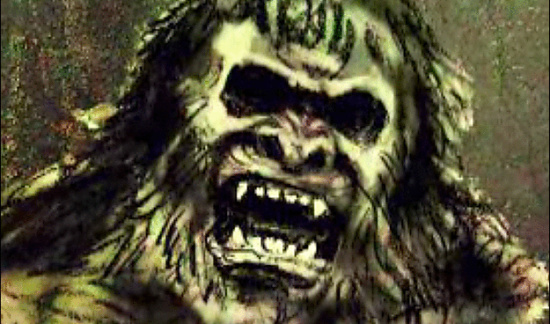 The Washington Post alerts us to the fact that there's yet another Yeti-based reality show in development, and this time with a twist: Producers are offering "THE LARGEST CASH PRIZE IN TELEVISION HISTORY" to anyone who can definitively prove whether or not Bigfoot lives.
The show, which is crassly titled "The $10 Million Bigfoot Bounty," is brought to you by Spike TV, proud purveyor of tenth-rate tripe such as "American Digger" (metal detector porn), "Rat Bastards" (people killing large rodents in inventive and colorful ways) and a whole slew of wrestling and mixed martial arts programming.
Here's hoping Bigfoot does exist. May he rip the heads clean off Spike TV network executives in front of their own cameras.
---
SHARE →
---
---