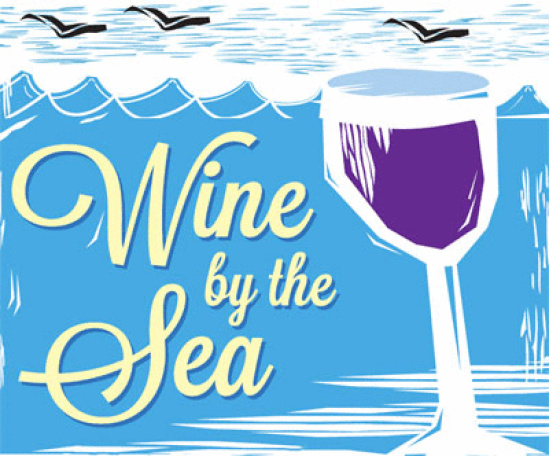 Because "Booze At The Beach" or "Drunk In The Dunes" proved unsuitably coarse for an event of this elegance, organizers went with "Wine By The Sea."
And that's exactly what it is: a swank array of top-shelf local wines from:
Moonstone Crossing
Riverbend Cellars
Winnett Vineyards
And more…
Pair that up with food from the likes of Avalon, Cypress Grove, Dick Taylor Chocolate, then add in a wine pull, live music from Jim Silva and Patrick Cleary & Friends, epic scenery, and you've got an excellent way to spend this Saturday afternoon. Besides, you're helping raise funds FOD's educational programs.
From Friends of the Dunes:
Enjoy the Nature Center's beautiful ocean and bay views while sampling local wine, nibbling on local sweet and savory treats, and listening to live music. The event will feature a silent auction and a "wine pull" where for $18 you will have an opportunity to "pull" one of 100 bottles of quality wine, many valued well over $18. All proceeds benefit Friends of the Dunes.
If you do intend to imbibe, Google's showing buses leaving Manila for Arcata at 5:48pm and Arcata ten minutes earlier. Shuttles will help get you to your car if you're parked somewhere other than the Humboldt Coastal Nature Center.
Buy tickets online here, and kids under 5 are free.
—————————
Saturday, October 13th 3pm-6pm
Humboldt Coastal Nature Center
220 Stamp Lane, Manila