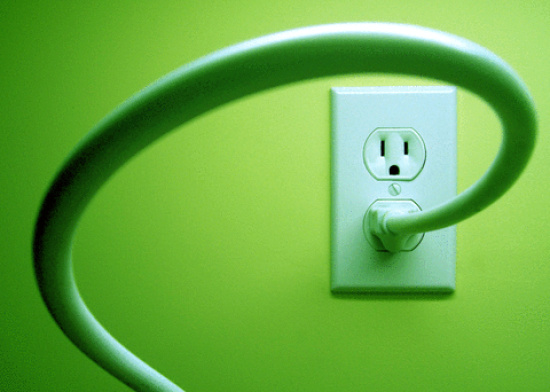 From a Schatz Energy Research Center press release:
"The Schatz Energy Research Center at Humboldt State University and the Redwood Coast Energy Authority have unveiled their joint RePower Humboldt Strategic Plan, spelling out how local renewable resources can be used to meet the majority of Humboldt County's electricity needs and a large portion of its transportation and heating energy needs as well.
Key recommendations in the plan include:
Aggressively pursuing cost-effective energy efficiency opportunities.
Supporting responsible wind energy development.
Expanding the use of biomass energy that is consistent with forest restoration needs and priorities.
Developing infrastructure for and encourage the use of electric vehicles.
Encouraging development of distributed energy installations.
Pursuing options for local development and ownership of renewable energy projects, as well as local purchase of the power generated.
Forming an energy leadership group to move the plan forward.
A public meeting will be held on Wednesday, September 26th from 6-8 p.m. at the Wharfinger Building in Eureka to discuss the RePower Humboldt plan. Public comment will be accepted through October 26th­ for incorporation in a final version."
Today (Tuesday) at 5:00, Jim Zoellick from Schatz and Matthew Marshall from Redwood Coast Energy Authority will stop by the Awkward Pause radio show (KHUM, 104.3 & 104.7 FM, khum.com) to discuss the plan.