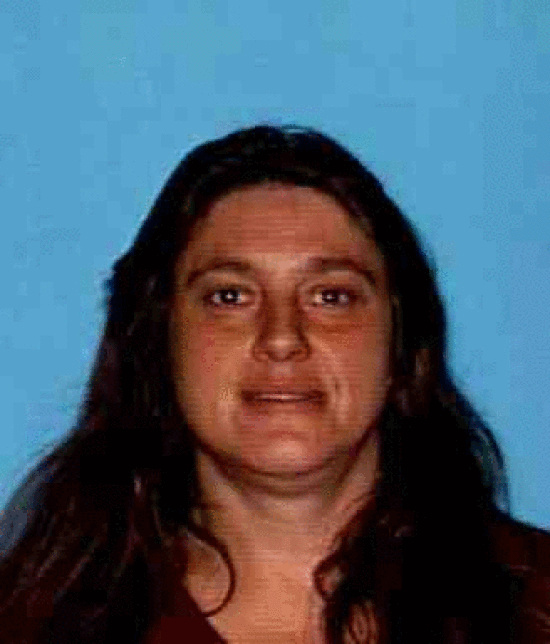 Katherine Gillham, Missing Person
The Sheriff's Dept. has put out an update on Katherine Gillham who has been missing since early June (See earlier post)
Humboldt Co. Sheriff's Press Release:
The Humboldt County Sheriffs Office is continuing to search for Katherine "Kathy" Gillham who is considered a high risk missing person. Sheriff's Office Detectives continue to follow up on leads and consider this case a high priority. Her disappearance is considered suspicious and out of character.

The Sheriffs Office requests citizens continue to look for her vehicle and call 911 if they see it. Her vehicle is a 2004 Charcoal Gray Mitsubishi Endeavor SUV, California 6UXE841. She is believed to have traveled State Route 199 from Grants Pass, Oregon to U.S. 101 to Big Lagoon, Humboldt County, however this area has been checked by air and ground by law enforcement and volunteers.

Katherine Gillham 40 years old, Native American Female, 5-4, 200 lbs, Brown, Brown Anyone with information for the Sheriffs Office regarding this case can call Detectives Franco 707-268-3644 or Detective Schlesiger 707-268-3642 or the Sheriffs Office Crime Tip line at 707-268-2539. Anonymous information may be left on the Crime Tip line.