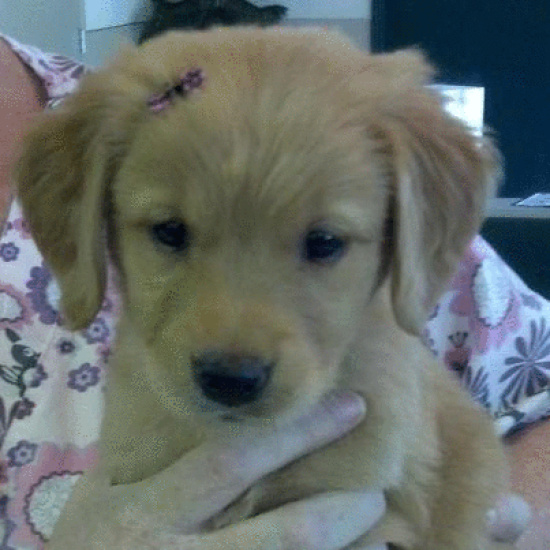 Photo from today's Garberville Redway Vet's Facebook page
The Garberville Redway Vet's office pens a Facebook page with tidbits of charming advice on pet-care. (Like it on Facebook to get their delightful posts.) Here's one canine tip the site provided that probably won't be offered anywhere else but in the Emerald Triangle:
Happy first real day of fall -

Wishing health and joy to all! -

Don't let your doggies eat your weed -

It makes them very sad indeed -

For then an IV must be placed -

So their illness is erased -

But if they do, please don't be shy -

Tell us please, we will not cry


-Out to those who badges carry -

Understanding that you're wary -

A healthy pet is our one care -

Your secret we will not share.