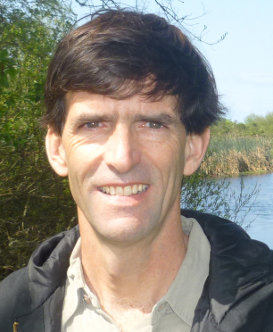 Apparently things didn't go so well when the executive director of the Environmental Protection Information Center, Gary Graham Hughes, addressed the Fortuna Chamber of Commerce Monday. Hughes had been invited there to talk about the environmental impacts of large-scale marijuana cultivation, so perhaps it was natural to think that, perhaps, 20-odd years after Redwood Summer, EPIC would finally be signing a tune that the Fortuna merchant community might want to dance to.
Alas, it was not to be. We received secondhand reports of shouting, screaming, sneering and outright tears.
Your Lost Coast Outpost and KHUM's Mike Dronkers got Hughes on the air yesterday to recap the experience, and to try to nail down exactly where EPIC stands on legalization and the marijuana industry.
Audio follows: