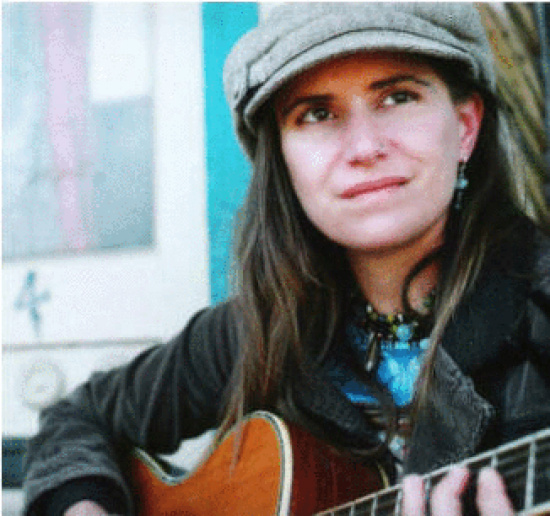 When Josephine Johnson was away from home playing at a girl's camp, her home was broken into and much of her means of making a living was stolen.
Local folk have rallied round. A fundraising page is up. We all hate when good people are treated badly. Be part of the solution. Donate to help this local talented musician get back on her feet.
You know you want to be part of a community that pitches in when times get hard. Go here to help.