Big doin's on the local media front!
First and by far most importantly: Remember a couple of weeks ago when we told you that we were hiring?
Well, we have hired. We are truly honored by the bazillion worthy applications we received, but in the end we had to go with the great Ryan Burns. Ryan Burns, ladies and gentlemen!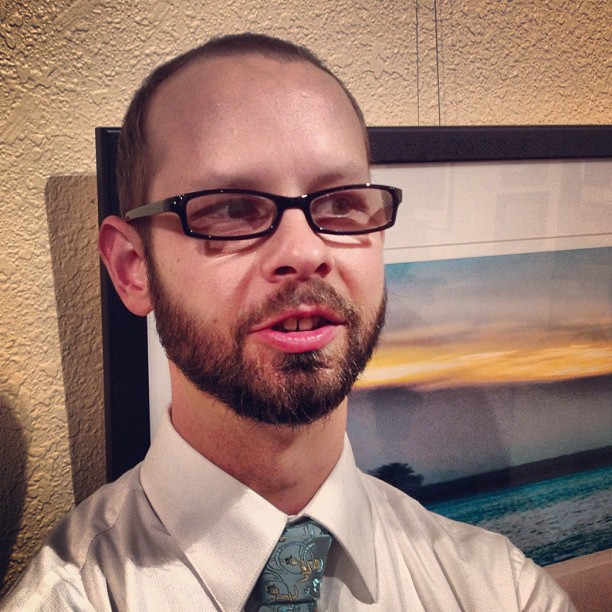 You know Burns as a fearsome scoop machine, a powerful elegiast, a master of the celebrity profile, a patient disentangler of political and governmental shenanigans. He habitually destroys all comers at the annual cagematch known as the California Newspaper Publishers Association's "Better Newspapers Contest." He is a graduate of McK High, College of the Redwoods and Humboldt State.
He joins your Lost Coast Outpost family on Jan. 6, and we could not be more thrilled. We have big things planned.
Now: Who will fill that Burns-sized hole at the North Coast Journal? None other than longtime Times-Standard star reporter Thad Greenson, who inherits the newly created position of NCJ News Editor from Burnsy. Reached by phone a few moments ago, Greenson sounded melancholy about leaving the T-S behind — he took the job there even before he graduated from HSU's journalism program — but he said he was excited to get to work chez NCJ.
"I hope to further the good work the Journal has done, and make it the primary source for in-depth news coverage on the North Coast," he said.
The Humboldt County media scene can be quite complex, so the Outpost has created the following infographic to make recent comings and goings crystal clear to an average observer: