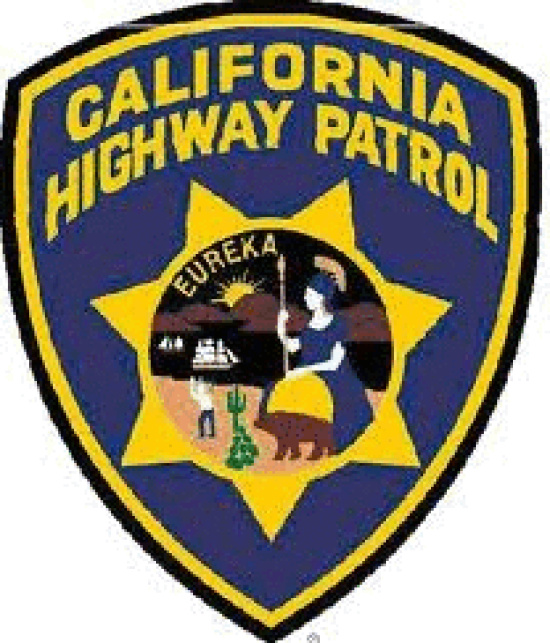 Garberville CHP Press Release:
On Sunday, December 15, 2013, at approximately 1930 hours, Ivetta Mkrtichian, of Paia, Hawaii was driving her Chevrolet Tahoe SUV, northbound on Alderpoint Road, north of Blocksburg. For reasons still under investigation, while traveling on a straight portion of road with a slight incline, the SUV rotated clockwise and left the east roadway edge of Alderpoint Road. The SUV then descended a steep dirt embankment, and subsequently overturned. While in the process of overturning, the front right passenger sustained major head trauma and succumbed to their injuries at the scene. The front right passenger's lap/shoulder harness did not appear to be in use at the time of the collision.

Alcohol and/or drug impairment does not appear to be a factor in this collision.

Identification of the passenger is being withheld pending notification to next of kin.

Officers from the Garberville area office of the California Highway Patrol were assisted at the scene by other emergency services including Alderpoint and Bridgeville fire rescue and first responders.

The California Highway Patrol, Garberville area, is investigating this collision.