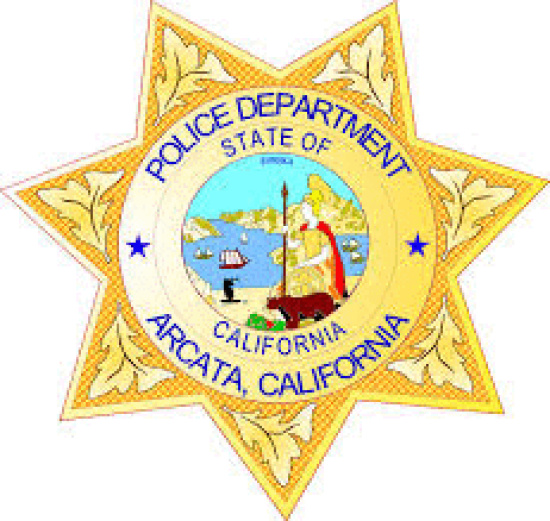 Arcata Police Dept. Press Release:
On December 13th, 2013, the Arcata Police Department received a report that an adult male and an adult female had sexually assaulted a juvenile.

An investigation was launched that led to the arrest of the involved adult male and the service of a search warrant at his place of residence in Eureka.

Over the following days, detectives were able to ascertain the identity of the female suspect involved in the sexual abuse. She was taken into custody without incident.

John Andrew Wiesendanger, 53, from Eureka and Kathleen Conrad, 50, from Crescent City, were arrested and booked into the Humboldt County Correctional Facility.