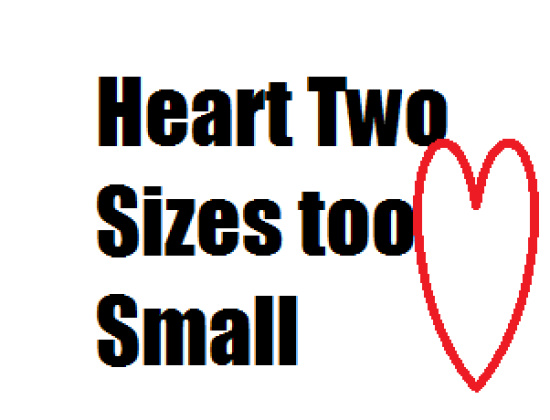 Humboldt Co. Sheriff's Office Press Release:
On 12-1-2013, approximately 5:00 a.m., the Humboldt County Sheriff's Office received a call regarding a suspicious male pushing a hand cart in the 1700 block of Sutter Road, McKinleyville with a metal box on it. Deputies were dispatched to the area to look for the man. While responding to the area, witnesses told the Sheriff's Office Dispatcher they saw the suspect use a flashlight to signal a light blue four door sedan. When the sedan drove up, the driver and the man pushing the cart loaded the box that was on the cart into the trunk of the car. The car then drove away at a high rate of speed towards Central Avenue, McKinleyville.

When the first deputy arrived in the area, he began looking at businesses for signs of entry. The deputy drove into the Moose Lodge parking lot and saw the rear door of the Lodge was forced open. After checking the inside of the Lodge, the deputy saw a cabinet had been forced open.

A Moose Lodge representative responded to the scene and told the deputy a two foot square metal safe had been stolen from inside the cabinet. The representative told the deputy the safe contained money that was donated by community members to purchase food and gifts for the holidays.

The suspect is described as wearing a hoodie sweatshirt, construction type boots, wearing yellow and black gloves, and had a noticeable limp.

Anyone with information for the Sheriff's Office regarding this case or related criminal activity is encouraged to call the Sheriff's Office at 707-445-7251 or the Sheriff's Office Crime Tip line at 707-268-2539.