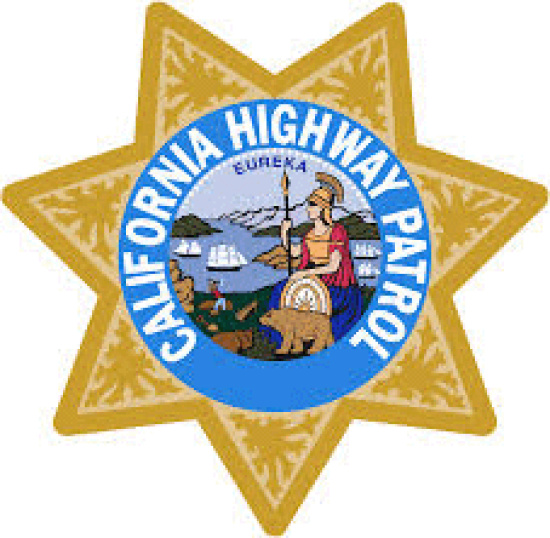 UPDATE 9:36 P.M.: CHP dispatch said that the vehicle involved in the fatal accident was a 2000 Honda Coupe. There were three people in the vehicle. The Jaws of Life were used to extricate at least one person.
One of the people involved was pronounced dead at the scene. Two were injured and believed taken to Redwood Memorial Hospital.
UPDATE 7:36 P.M.: Scanner reporting possible fatality.
CHP dispatch is showing a serious accident on Hwy 101. A solo vehicle is over the southbound side of the road near Redcrest. Both Redcrest fire units are at scene and are closing down the outside southbound lane for emergency vehicles.