The Lost Coast Outpost's top read/clicked posts of the week Dec. 21-27 compiled with Google analytics: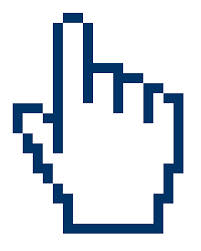 CRIME/TRAGEDY:
2. Sticky Bank Night Drop Burglar Sought (PHOTOS)
3. CHP Releases Details on Last Night's Fatal Accident
4. DUI Checkpoint Nets 10 in Arcata
5. Accident in Eureka Blocking Samoa Bridge at Third St.
7. Hwy 36 Closed: Semi-Truck Blocks Road
8. Inmate Assaulted by Two Others in Humboldt Co. Jail
9. Woman Arrested Along with Meth and Stolen Vehicle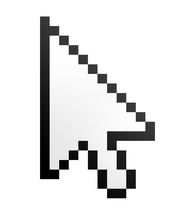 NON-CRIME:
1. Only in Humboldt … Pounds in the Trash
2. Op-Ed: About Those Broadway Boobs
4. NBC Revisits the Shane Miller Case
6. Oh, There Was an Earthquake in This Morning's Wee Hours
7. Wiyots Through Al Jazeera's Eyes
8. Good Guy Seeks Help Cleaning Up After Bad Guys
10. Special Present Snatched Just Before Christmas
PREVIOUSLY: Last Week