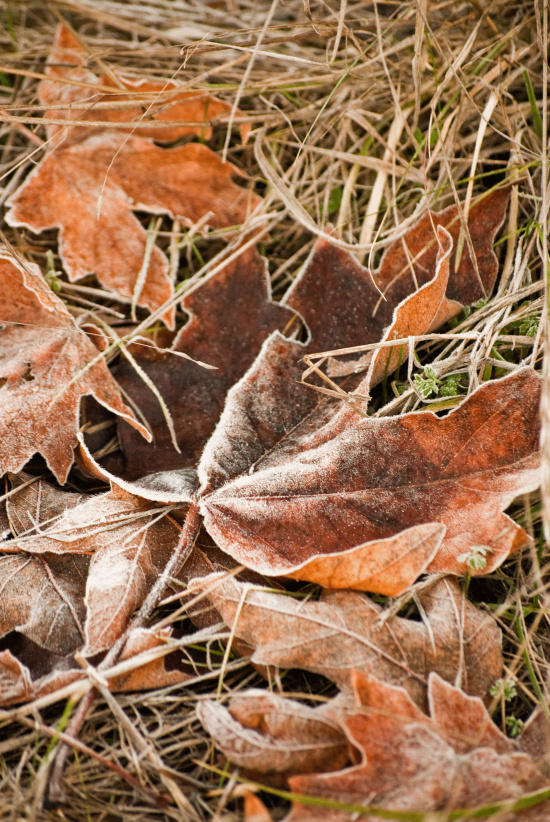 The National Weather Service is anticipating temperatures dropping into the teens across the interior of Humboldt County tonight and tomorrow with some places plunging into the single digits. "Local areas of black ice" are also possible on roadways, the service predicts.
Record or near record low temperature is forecast for Eureka and other coastal areas as well with Thursday being the coldest day. If the weather continues as expected, Eureka could break the previous record low and drop to 28°.
The service is tentatively predicting snow could fall in the interior with rain towards the coastal areas on Friday. The service suggests checking on the status of mountain passes if traveling out of the area at that time.