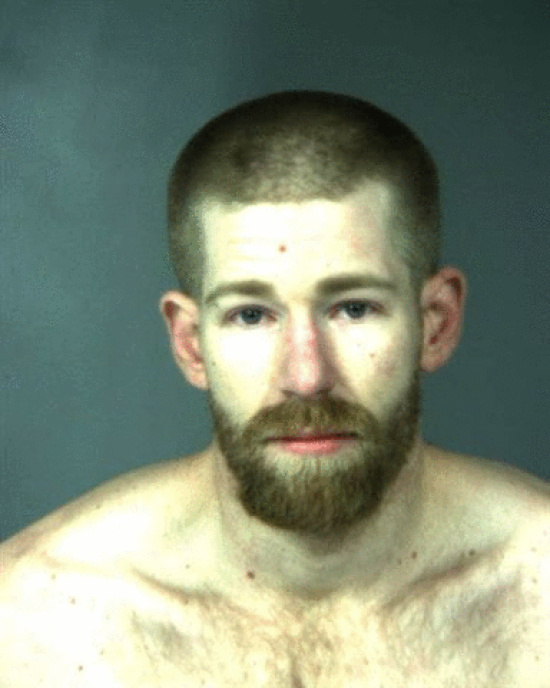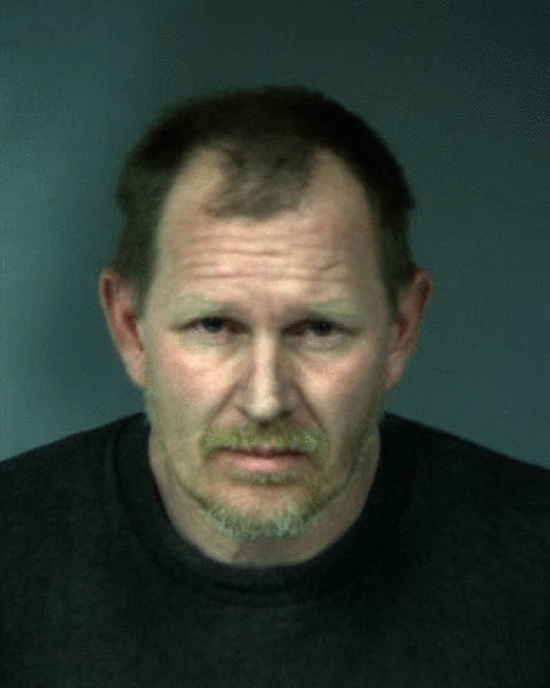 Ryan Floyd, age 30, on the left and Gregory Benson, age 48, on the right.
Humboldt Co. Sheriff's press release follows:
On 02-07-2013, approximately 0830 hours, Humboldt County Sheriff's Deputies and Humboldt County Drug Task Force Agents conducted a probation search at the residence of Ryan Floyd 30 years old, in the 500 block of Flint Rock Road (Off Wade Road), Garberville.

When deputies arrived at the residence they located Floyd and arrested him on the outstanding no bail felony warrant for his arrest. Deputies are still on scene conducting a probation search of the residence. So far deputies have located what is estimated to be 45 pounds of dried marijuana bud, approximately $12,000.00 cash, a .45 caliber semi-automatic handgun, approximately 1 oz of suspected heroin, approximately 2 grams of suspected methamphetamine, body armor, numerous loaded high capacity magazines, scales, drug paraphernalia and other indications of drug sales and what is estimated to be over forty vehicles, along with numerous all terrain vehicles. One of the vehicles is confirmed stolen. Deputies anticipate being at the residence for a lengthy period of time conducting their investigation and searching the property and vehicles.

Besides the outstanding arrest warrant, Floyd was arrested for possession of a controlled substance, possession of a controlled substance for sale, cultivation of marijuana, possession of marijuana for sale, illegal possession of a firearm magazine, illegal possession of ammunition by a convicted felon, illegal possession of a firearm and violation of probation. Other charges may be added as the investigation continues. He was transported and booked into the Humboldt County Correctional Facility where he his being held without bail.

Deputies also located a second male on the property identified as Gregory Benson, 48 years old from Garberville. Benson was arrested and booked into the Humboldt County Correctional Facility for illegal possession of ammunition and a firearm by a prohibited person. His bail was set at $50,000.00.

An updated news release will be released at a later date.
PREVIOUSLY: