---
Former Humboldt State Student Running From Child Molestation Charges
---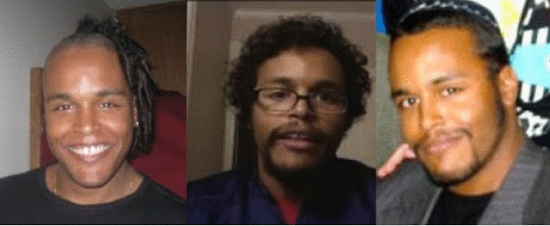 Lydia Katz, former Humboldt State student wanted on charges of molesting a 14-year-old girl.
A reader writes:
Bits and pieces of this story have been filtering through the humboldt kink community for months. Really surprised none of the local papers have picked it up yet since he lived in Eureka for some time and there may be local kids affected that the authorities don't know about yet.
The reader points us to The Awareness Center, a publication of the International Jewish Coalition Against Sexual Abuse/Assualt, which exhaustively gathers information on Lydia Katz, who graduated from Humboldt State's religious studies program in the summer of 2011. Katz — who has written for several websites exploring the boundaries of modern sexuality — is currently wanted by the Seattle Police Department for allegedly molesting a 14-year-old girl who attended a synagogue he was teaching at.
News reports from Seattle indicate that police believe Katz has fled to Guatemala.
In Nov. 2009, National Public Radio interviewed Katz outside Arcata's Humboldt Patient Resource Center, where he was buying marijuana.
---
SHARE →
---
---