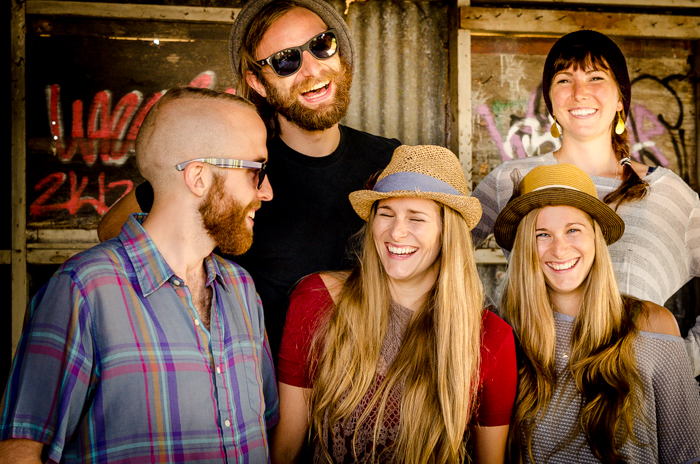 Nice get, Chuck!
The latest edition of Chuck Johnson's Humboldt Live Sessions gives Portland-based indie folk group Shook Twins the treatment — you may recall they played a deservedly beloved show at HumBrews last month. Well, they also took time to visit one of HumCo's endearing, dilapidated buildings to crank out a performance of their song "Holler It Down," written by violinist Anna Tivel.
Allow yourself to be Shook below.
Humboldt Live Sessions music videos are produced by Chuck Johnson and feature local/travelin'-through musicians in non-traditionally musical Humboldt locations.
Previous Humboldt Live Sessions: