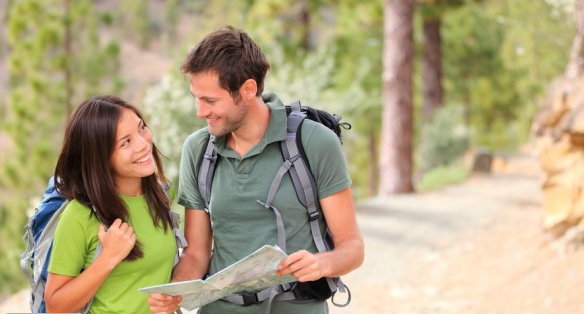 Apparently, the North Coast's majestic, massive, woody, uh, adequately stiff Sequoias inspire visitors to do more than just hike and snap pictures.
According to a poll conducted by something called the Miss Travel Blog, 21 percent of people who visit National Parks 1) allow themselves to be awed by the natural beauty, then 2) decide to have sex in it. Which, I dunno, isn't that surprising, right? What is more notable to those of us that live and die by every mention of something Humboldt-related is that Redwood National Park is reportedly the third most humped in place set aside by our federal government for recreation.
Yay?
Redwood National Park ranked behind first place Zion National Park and second place Dry Tortugas National Park for business time frequency in Miss Travel's probably-very-scientific survey that collected input from 8,500 braggart travelers.
Now you know.
(Read the source material here.)