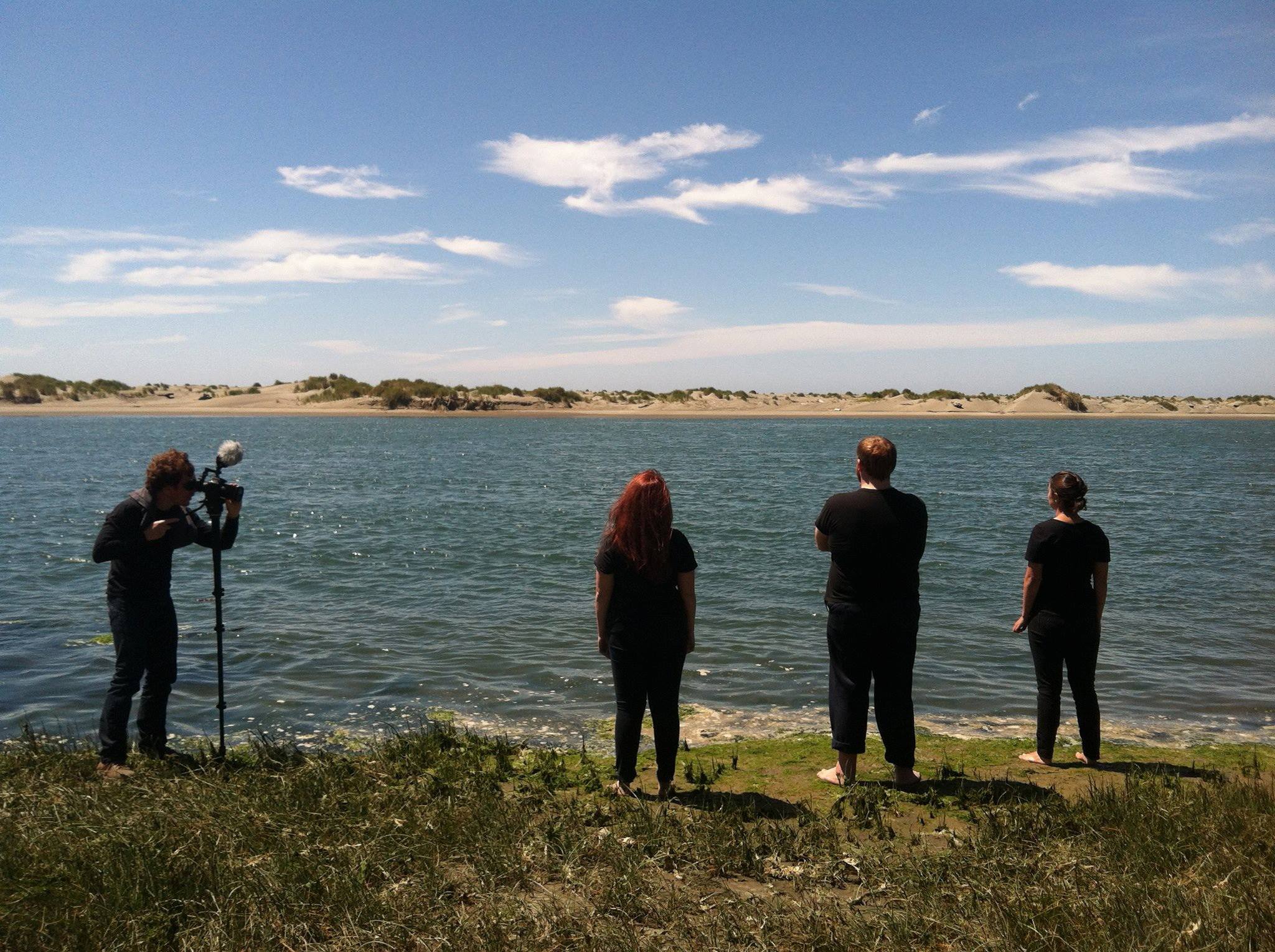 Have you made your first summer river voyage yet, HumCo?
Check that task off your to-do list by wading into the Mad where it passes the Hammond Trail in the latest edition of Humboldt Live Sessions. Your swim partners? Local sound collage tailors thelittlestillnotbigenough. Your soundtrack? The band's mega-sectioned song cycle "Trees Are Neurons."
Trees are what now? If you'd like, thelittlestillnotbigenough will explain over the next nine minutes. Then, satisfied that they have been heard and understood, they will return to their underwater home.
Enjoy!
Humboldt Live Sessions music videos are produced by Chuck Johnson and feature local/travelin'-through musicians in non-traditionally musical Humboldt locations.
Previous Humboldt Live Sessions: