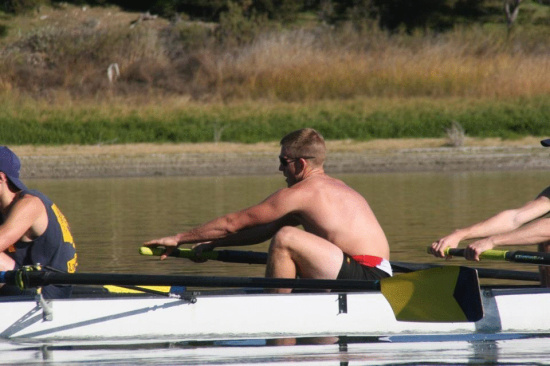 "I hope to win a gold medal for the USA and represent where I come from," explained Luke Wilhelm who grew up in Humboldt and graduated from South Fork High School. Wilhelm began rowing for his school when he was at UCSB. "I got into rowing because I wanted to be a collegiate athlete, and they were looking for big guys. After my first year, I was hooked and I've never looked back," he wrote.
Wilhelm has been working hard to achieve his dream. "Rowing is a very challenging sport, demanding physical and mental excellence. While that sounds dramatic, it really is a unique sport," Wilhelm explained. He has been rowing for four years now. This has given him the ability to move beyond collegiate sports. He explained that now he has "developed enough strength and skill for the opportunity to race after college."
Wilhelm is currently in Boston at a selection camp "trying to make the boat headed to the World University Games. This year they are held in Kazan, Russia." He is trying to raise $5000. "The chance to represent the USA has been a dream of mine forever and I'm really excited for the opportunity!"
Those wishing to help Wilhelm with his dream may do so by
Paypal
or write to his parents at P.O. Box 103, Phillipsville, CA 95559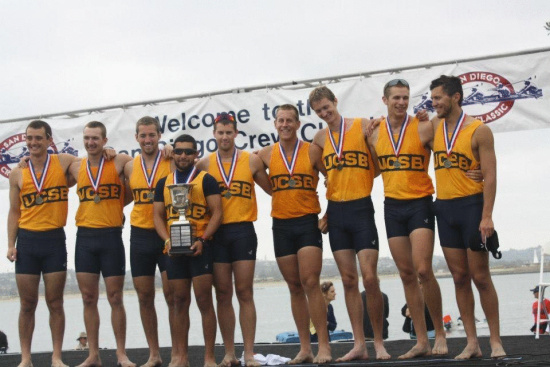 Luke Wilhelm is 6th from the left or 4th from the right.