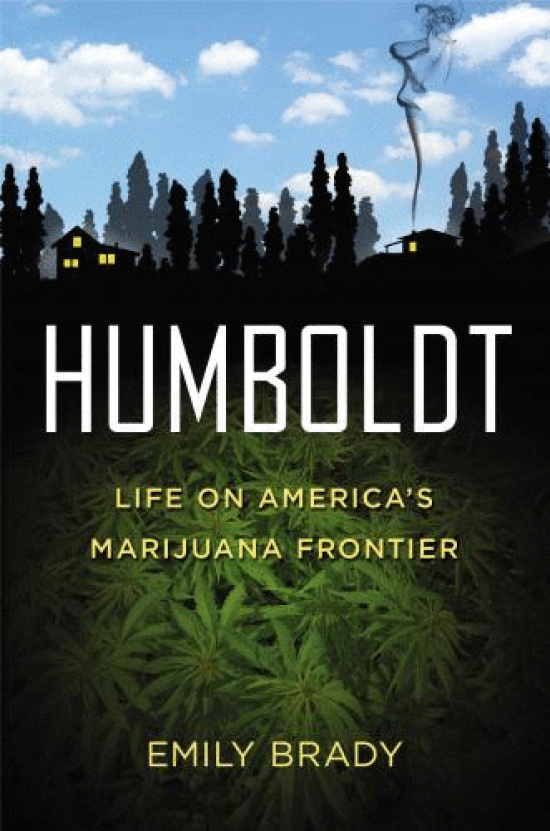 For those who have replaced copy after copy of Ray Raphael's Cash Crop because volumes borrowed by friends never seem to be returned, you had better buy a few copies of Emily Brady's new book, Humboldt: Life on America's Marijuana Frontier. The book is destined to be a local classic—a book that you will 'lend out' knowing that you'll rarely see it returned. Nonetheless, you'll give it out with the same passion that Gideonite's pass out Bibles—this book gets Humboldt pot culture—particularly Southern Humboldt pot culture.
That means, of course, that both people who love the culture and hate it are going to read parts—different parts, of course—-and nod their head knowingly while saying, "She really nailed that." And, both are also going to exclaim in shock—-about different things, of course—"Wait, that's not the real face of pot growing. That's just a rare exception."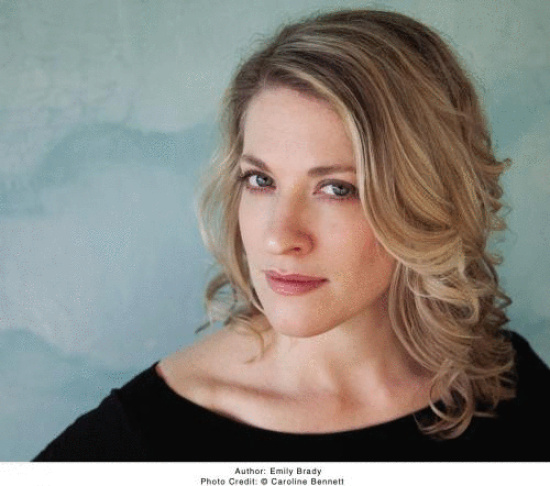 Brady (pictured above) weaves the lives of four people into an almost story-like exploration of the marijuana culture. Each has a separate tale that reveals an important part of what this community is like. Brady introduces a seventy-year-old woman known as Mare. This woman is the smallest of growers and pats only a half dozen young plants into the ground each spring. Crockett, his pseudonym fitting the wilder aspect of Humboldt growing, is part of a million dollar operation—if he can wrangle the weed to harvest and get it sold. Brady doesn't forget law enforcement's role. There is Deputy Bob Hamilton who after working in the county comes to believe the War on Drugs is totally lost. And, there's the child of the marijuana culture, Emma Worldpeace, whose stepbrother Mikal is currently awaiting trial for murder and yet, she is getting a master's degree in social work.
Brady's interview on KQED (see below—it is excellent) and her attempt to find a venue to host her book signing in Humboldt reflect the controversy this book is arousing and is likely to continue to arouse. In the San Francisco based radio interview, callers repeated castigated Brady for whitewashing growers (She doesn't. She just doesn't hide the good aspects) and yet in Southern Humboldt, she is accused of painting too dark of a picture of the very unique world.
Cash Crop intimately describes marijuana growing as it takes off in Emerald Triangle. Humboldt: Life on America's Marijuana Frontier is its sequel in the best sense of the word—expanding this county's story into current times.
Thursday, June 27 at 5 P.M., Emily Brady will be at the King Range Books in Garberville to sign and read from her book.
Friday, June 28 at 7 P.M., Emily Brady will be at the Northtown Books in Arcata to sign and read from her book.

LoCO notes that Kym Kemp became a friend with Emily Brady during the writing of this book and is thanked in the Acknowledgements.