---
Johnny BerryPicker is Back And He's Running For Rutabaga Queen
---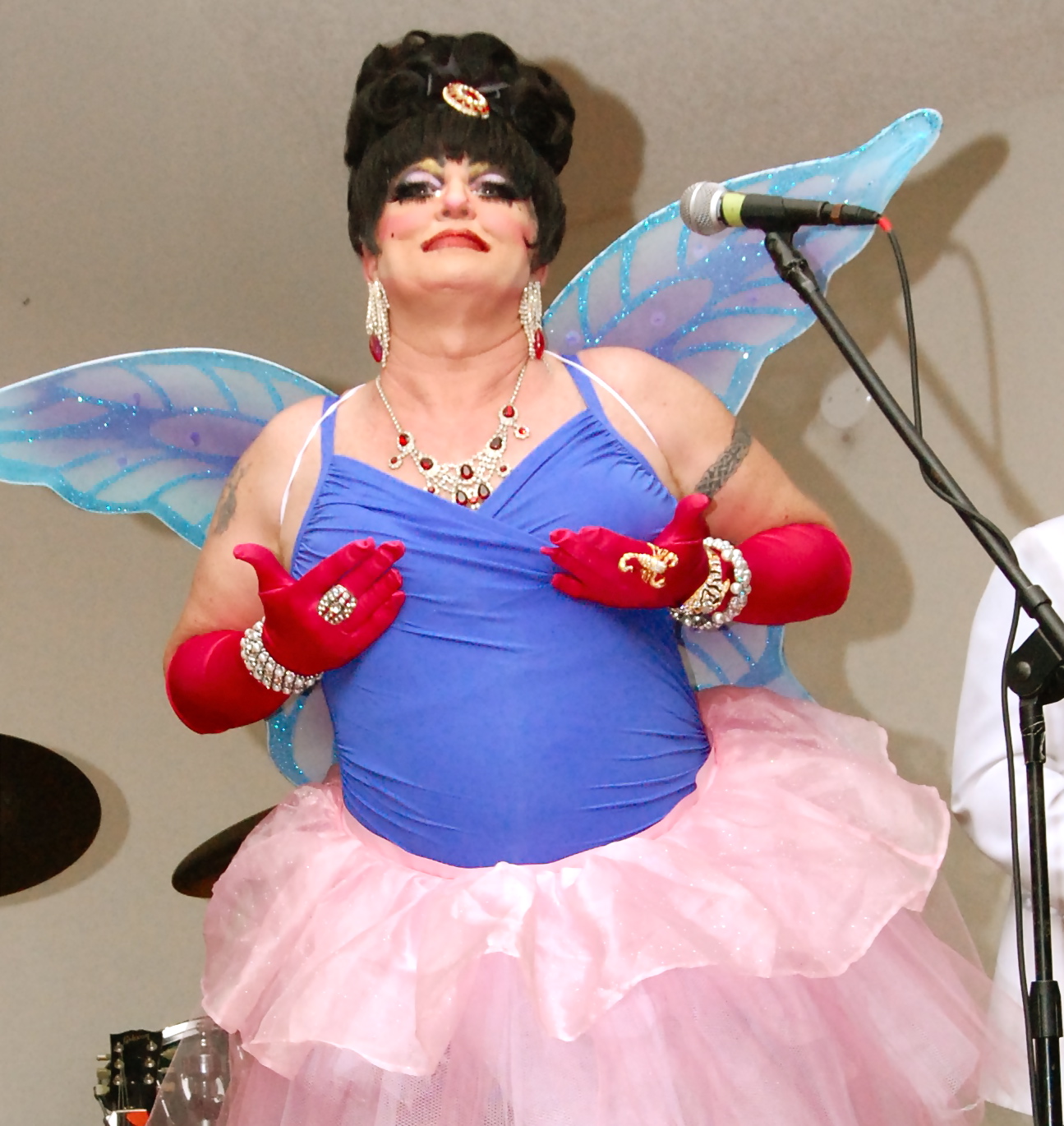 He's back. And seeking vindication.
Your Lost Coast Outpost was a wee bit shocked this morning to receive a message from disgraced Arcata man-about-town and former Jacoby's Storehouse Santa Claus Johnny BerryPicker. The dude has been rolling in incognito mode recently. Even more jolting though was his purpose for contacting us: BerryPicker wanted to announce his intent to run, for a third time, for the honor of Kinetic Rutabaga Queen. Ballsy.
Now the Kinetic world has turned a few times since BerryPicker ran for Queen this time last year. As you'll recall, a few months back the Arcata Eye ran a majestic, multipage exposé on BerryPicker chronicling a past he'd tried to conceal and his scam-tastic relationships with love interests and friends, many of them within the Kinetic kommunity (See "The Lives, Loves and Lies of John Post, aka Johnny BerryPicker", Arcata Eye, March 1, 2013).
Needless to say, if BerryPicker does follow through and show up to the Rutabaga Ball this weekend things may get a bit awkward. Nonetheless, here is the declaration of intent he emailed us this morning:
Johnny Berrypicker will be flying into Humboldt this week to run for Rutabaga Queen of 2013. His intent is to take the crown in his third attempt at tuberous glory. Undaunted by the increased slope of competition and a sullied reputation, Berrypicker stated, "Hobart believed in the Phoenix, and so do I. Not only must the race go on, but the show, too. Third time's a charm."

"We have big plans for this year. A magic show is our centerpiece and we have a couple of surprises in store that should please both Queens and public."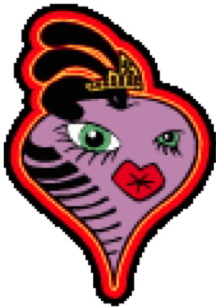 Since taking BerryPicker statements with a grain of salt is pretty much required at this point, we called our colleague and Rutabaga Queen Mo "Mo Betta" Burke who told us that John Post had in fact submitted an application and would be a part of this year's pageant which takes place this Saturday at 7 p.m. at the Portuguese Hall in Arcata. Perhaps this is finally BerryPicker's year? Will he rise like the Phoenix Hobart believed in?
Either way, 2013 Kinetic drama achieved!
---
SHARE →
---