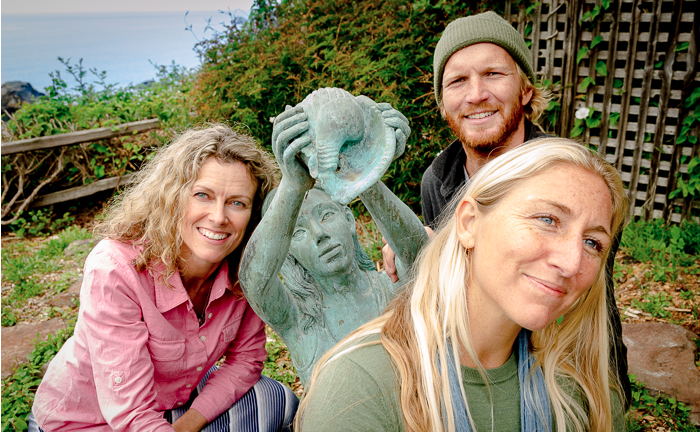 Let's try and start that Monday off with some harmoniousness, HumCo.
Ah. Begin your work week overlooking the Pacific Ocean up near Trinidad in the latest edition of the Humboldt Live Sessions. Santa Cruz-based beach folkies The Shapes provide your aural therapy with a rendition of their song "Sky Pilot."
Humboldt Live Sessions music videos are produced by Chuck Johnson and feature local/travelin'-through musicians in non-traditionally musical Humboldt locations.
Previous Humboldt Live Sessions: