---
2013 Kinetic Grand Championship Koverage All Weekend
---

Memorial Day weekend is here and in Humboldt that means one thing.
It's race time.
If you plan to take in the spectacle that is the 2013 Kinetic Grand Championship over the next three days, whether you be in the county or elsewhere, we advise you keep an eye right here on the Lost Coast Outpost where we'll be posting all the race photos, updates and hearsay we can stomach. As always, local radio station KHUM will provide live on-air coverage (104.3 and 104.7) as well as their own online content at khum.com.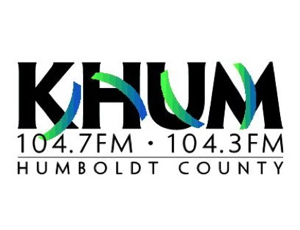 Now, we've been hearing whispers that there may be a rivalry brewing between LoCOers and KHUMers assigned to cover this race. These rumors have been trumped up, to say the least. On this matter, we here at the LoCO will only note that we hope to provide you the best most honest coverage in the history of the race ever.
For a complete rundown of where to go to witness the race highlights — the Saturday Lemans start, Dead Man's Drop, the water crossing, the Ferndale finish — as well as a way-detailed turn-by-turn list of racer directions click here.
We hope you'll spend Kinetic Weekend with us. For dat glory and stuff.
---
SHARE →
---