UPDATES:
###
UPDATE 10:05 P.M: Humboldt County Sheriff's Office Press Release:
On 05-08-2013, approximately 3:30 p.m. the Humboldt County Sheriff's Office received a call from a citizen that wanted Shasta County Homicide suspect Shane Miller's Gold Dodge 2010 pickup truck was seen at the mouth of the Mattole River, Petrolia. Humboldt County Sheriff's Deputies, along with officers from the California Highway Patrol, Fortuna Police Department and Rio Dell Police Department responded to the area. While enroute to the scene the Humboldt County Sheriff's Office began receiving 911 calls that Miller was in the truck and was driving on the Mattole Road, towards Honeydew. Deputies and officers from the other agencies converged on the area. After an extensive search they located the truck parked and vacant in the 30000 block of Mattole Road. Deputies searched the area and are still on scene looking for Miller. Anyone who resides in the area is requested to shelter in place. If anyone see's Miller they are requested to call 911.

Anyone with information for the Sheriffs Office regarding this case or related criminal activity is encouraged to call the Sheriffs Office at 707-445-7251 or the Sheriffs Office Crime Tip line at 707-268-2539.
UPDATE 9:41 P.M: According to the Humboldt County Sheriff's Office, Lighthouse Road, which goes out to the beach, is closed. The road block is reportedly on the Mattole Road. Area resident Michele Dulas reports that she was planning to return to her residence in the area. She called law enforcement only to be told that Lighthouse Road was closed. The responding officer told Dulas "not to go home." Dulas says that the community is very concerned. "[P]eople are so stressed out," she said.
PREVIOUSLY: Humboldt Connection in Shasta Triple Murder
###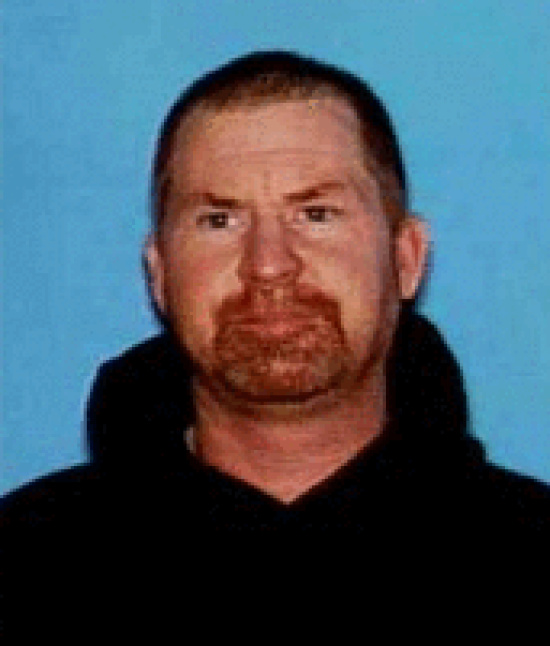 Humboldt County Sheriff's Public Information Officer Steve Knight confirmed that multiple law enforcement are searching for the suspect in Shasta County's triple slaying in the Mattole/Petrolia area. The vehicle of the suspect, a gold 2010 Dodge Mega Cab pickup with a camper shell, was found at the mouth of the Mattole earlier today.
The suspect, Shane Miller, a former Humboldt County resident is wanted in the shooting deaths of his wife, Sandy Miller and their two daughters —Shelby (age 8) and Shasta (age 4.) (See earlier story here.)
According to Knight, "[W]e have numerous deputies and LEO in area [l]ooking for him."
Multiple residents have reported seeing officers moving throughout the area. Mattole resident Indigo Free described an energetic search. She reported that earlier this afternoon three Humboldt Sheriffs and an unmarked SUV "whizzed" passed her residence near the Mattole Grange. Another resident reported four sheriff's and an SUV passed him on the Petrolia road.
As of 8:15 p.m., scanner traffic indicated additional units are being called into the area.