Had we known our the category for our special election edition of Humboldt Approved would be such a blowout, we'd have picked something more competitive like "Best Coroner." Instead, confirmed were LoCO's suspicions that Humboldt's third district is the most internet-usin' of districts. This allowed supervisor Mark Lovelace to skate to an easy victory.
Congrats, Mark. Of course, you'll now have to deal with the hurt feelings of your fellow supervisors. We apologize for the impending Rex Bohn noogie assault.
PREVIOUSLY: All Past Humboldt Approved Winners
# # # # #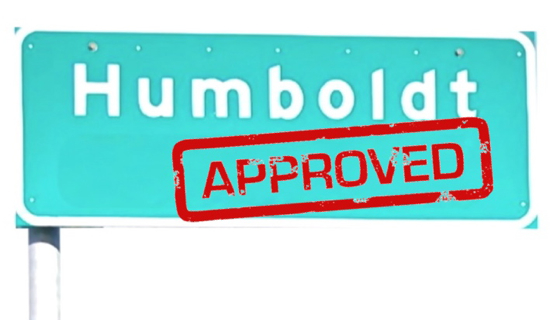 Original post: If you've been following along, you know the Lost Coast Outpost's weekly Humboldt Approved polls are designed with the specific intent of furthering the dangerous idea that "most popular" and "best" are interchangeable terms. We're like Humboldt's Grammys.
But that doesn't mean we can't use our evil for good. Thus, since there are elections coming up next Tuesday that no one seems to give a rip about, we've decided to highlight local governance with this week's dumb category. So it is with great, sadistic pleasure that LoCO now asks you to select the best of Humboldt's five current supervisors. See the almost connection? Right.
What makes one supervisor better than their peers? We don't care. Make your choice based on criteria you select. Is it their commitment to promoting the ideals of their constituents? Is it the size of their American flag pin? Do your kids play on the same soccer team? It's a stupid popularity contest, people. Be as arbitrary as you want. Also, again, you should vote for actual important things on Tuesday.

Choose da best.
This is a week in which the list of potential winners is short — 'round five — so we're gonna go ahead and do the nominatin'. If you're new to Humboldt Approved, make sure your vote counts by referring to the rules below:
To vote, look through the comments of this Humboldt Approved poll. If someone has already nominated the answer you would give for that week's category, click the upvote arrow. If you don't see your desired Humboldt Approved answer nominate it in a comment for others to upvote.(Please be careful to not duplicate answers; redundant answers will be deleted and potential associated upvotes will be lost.) Feel free to make your case by replying to/cheering on the answer you love most, but again the number by the arrows on the initial nomination is what counts.

You can vote for as many nominees as you deem worthy but, of course, the more you do that the more watered down your initial vote becomes. That's math.

We reserve the right to delete superfluous/lame comments that make the voting/comment section hard to sift through. Please try not to get offended when your comment battle reply is deleted. We're trying to do something here. While most weeks we look for two winners — one winner from the metropolises of Eureka and Arcata, and one from Humboldt's smaller communities — this time we're gonna limit it to one. Voting closes next Friday at noon and soon after a winner will be declared.
All right, democracy lovers. Before you vote Tuesday, tell us who is Humboldt County's best supervisor? Freedom may be at stake.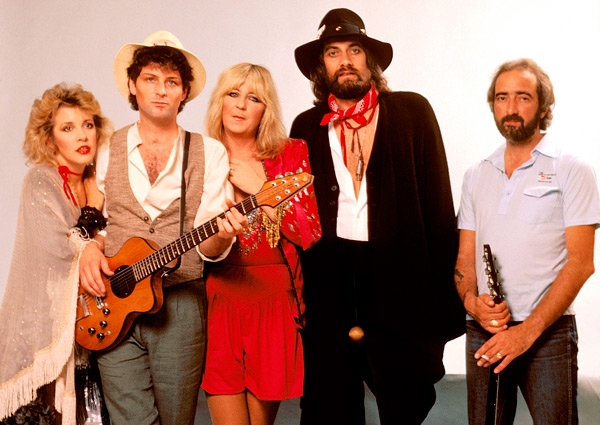 (Why is this picture of Fleetwood Mac here? Well, since the gender ratio is perfect, we were gonna photoshop Humboldt's supervisor's heads on their bodies — so fun, right? — but then we realized we just don't have the patience and/or skills to complete that task. Anyone that wants to tackle that will be LoCO's bff4life. Good luck.)
# # #
UPDATE, 11/2: … aaand some people stepped up (though we're still waiting for a masterpiece). Note that both artists chose Rex Bohn to play Mick Fleetwood. VERY TELLING.
UPDATE, 11/4: The Rex/Mick streak ends.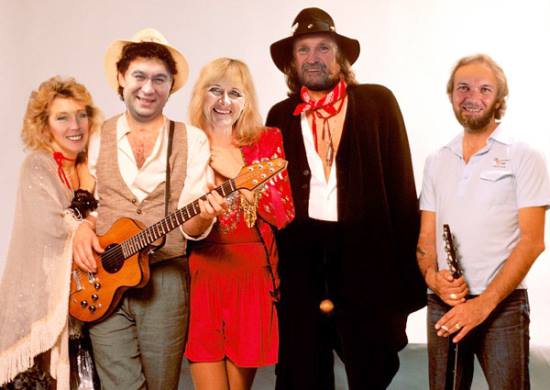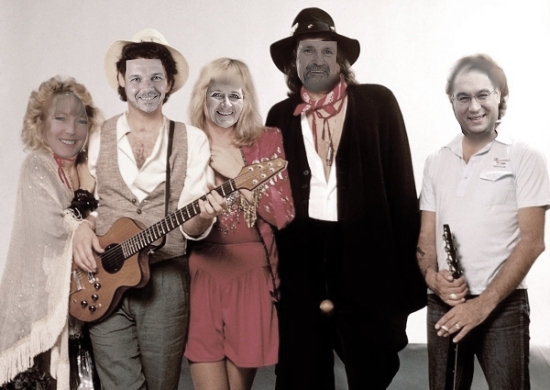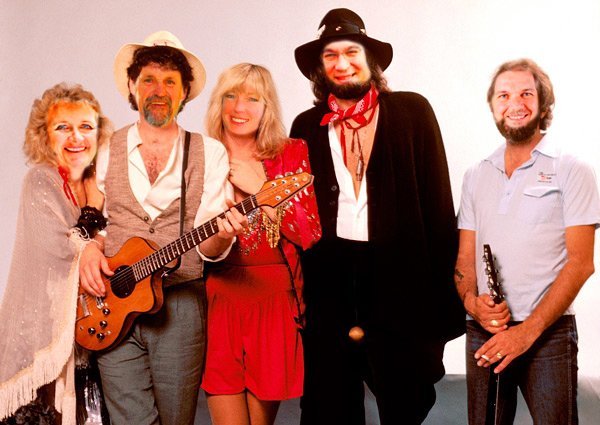 Submitted (top to bottom) by Christian Pennington, Mitch Trachtenberg and Seim Kuruc.