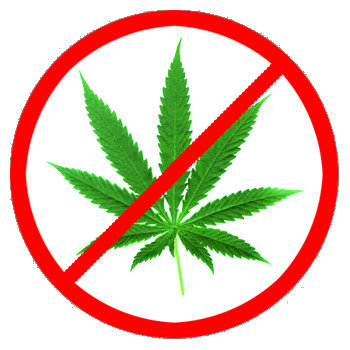 Sometimes people wonder: "Weed, weed, weed. Why do you guys always hafta write about weee-eee-eed?!?"
The answer is: Congenital birth defects, probably.
But not all Humboldt County media is so impaired, and not all Humboldt County citizens are accepting without protest our unfair reputation as the World Capital of the Sticky Icky. Some of these residents are doing something about it. And now you can help!
Christina DeGiovanni, editor of The Emerald Magazine, is out to show the world that Humboldt County is about much more than hydro, dabs, shatter, turkey bags, indica crosses, hippies, fiskars, rat poison, pricey sushi and home invasion robberies. A month ago, DeGiovanni launched an ambitious $50,000 Kickstarter campaign that will bring The Emerald Magazine's positive message about the Humboldt County lifestyle to a national audience.
This is a Kickstarter that takes the "POSITIVE" out of "I tested positive for THC"!
Writes DeGiovanni:
The Northwest Coast of the United States is one of the most beautiful places on the planet. But lately, many parts of this coast have earned an unwelcome reputation for being the nation's capital for "Marijuana Cultivation". Unfortunately, the Northwest has been affected by this form of agronomics in more ways then one.

In an effort to educate and enlighten the public on all the wonderful things the Northwest has to offer, we've decided to go from a local publication (The Emerald Magazine) to a national magazine (Emerald Coast Magazine) thats primary purpose is to promote the positive side of living on the North Coast.

Only $49,720 left to go, but time is running out. Act now. We can do this, Humboldt!
###
PREVIOUSLY: Arcatan Arrested With $73K in Cash on Passenger Train in Reno; Inevitable Weed Bust Follows