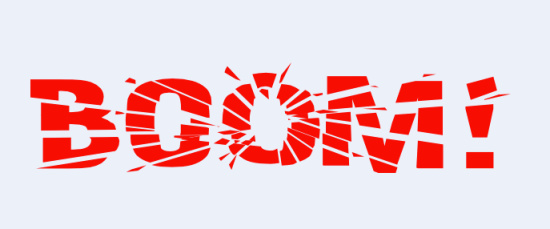 LoCO has received multiple reports of a boom in Eureka again tonight. This one was pinpointed at 10:08 by Krystle Peay, on our Facebook page.
One of our readers, Doranna Benker-Gilkey wrote,
Just heard another one, accompanied by a flash, and this time we were able to spot a sizable cloud of smoke in the same direction. We're reasonably certain it was smoke from the way it dissipated. We're in Bayview, and the flash was due west. Could've been as far away as the north jetty, or just somewhere behind the mall. I'm guessing homemade mortars.
The Humboldt Co. Sheriff's Dispatch said they had not received any reports tonight but, the dispatcher had heard the one last night herself. She said she had no information though about the cause.
What did you hear?