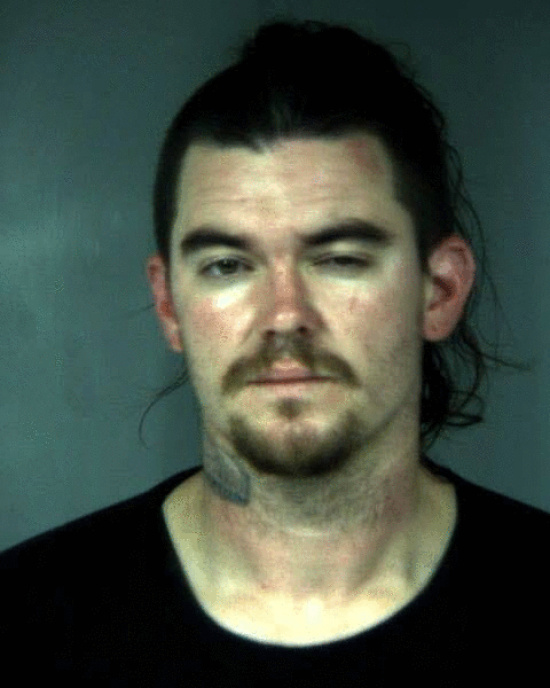 Photo of Cody Sides added 9/14
Arcata Police Dept. Press Release:
On 9/11/13 at about 1123 hours, officers were dispatched to the 600 block of Hidden Creek Rd for an unknown altercation.

Officers arrived on scene and determined that a victim of a theft from his vehicle had chased down the suspect who was still carrying his property.

The suspect was identified as 32 year old Cody Sides from Arcata. Cody Sides was arrested for grand theft.

Incident to arrest, Cody Sides' vehicle was searched. Inside the vehicle, property from a residential burglary in the vicinity was located.

Cody Sides was arrested for 487 PC - Grand Theft and 496 PC - Possession of Stolen Property.

Cody Sides was transported to the Humboldt County Correctional Facility where he was booked and lodged.