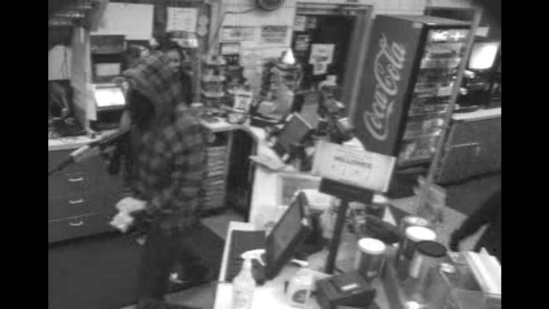 From the Eureka Police Department:
On 09/11/13 around 10:38 PM the Eureka Police Department received a report of a robbery at a business on the 4000 Block of Broadway. A subject armed with something having the appearance of a rifle forced the attendant to access the till and the subject took an undisclosed amount of money.

Anyone with information about the robbery is asked to call the Department or contact Detective Todd Wilcox.