From banner on Keith Kakugawa's webpage.
UPDATE 2:39 P.M.: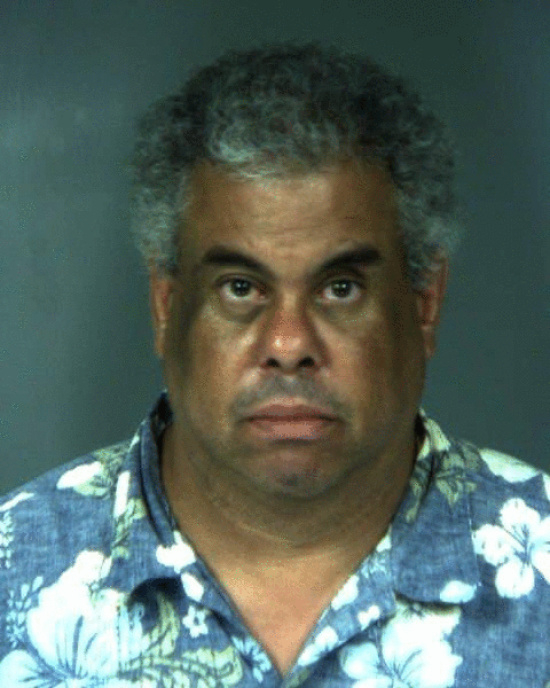 Mugshot provided by the Humboldt County Sheriff's Dept.
Original post below———————
Yesterday was not a good day for Keith Kakugawa in spite of it being the day after his birthday. The childhood friend of President Obama, written about as "Ray" in the President's book, Dreams from My Father, was arrested and charged with rape by the Arcata Police Dept.
Note that the spelling of the last name in the press release is KakAgawa but the childhood friend has the same name other than the vowel is "u' instead of "A." Arcata police refused to answer questions even about the spelling and sent LoCO to a voicemail of a sergeant who won't be available til Monday for answers to that question. However, the Humboldt Co. Sheriff's Office has arrested a Keith Kakugawa (correct spelling for the President's friend) here—on May 7th—for what appears to be an assault and here—on July 7th—for a misdemeanor. Furthermore, President Obama's former friend lives in Eureka according to his Facebook account. The photo on that page matches the photo of the man interviewed the New York Times.
Here is Kakugawa's own webpage.