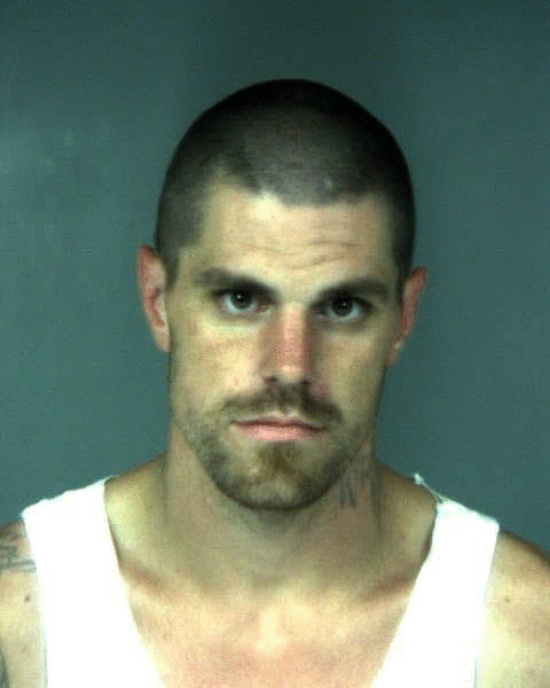 Michael Johns JR.
UPDATED with photos 12:25 P.M.
Arcata Police Dept. Press Release:
On 09/22/13 at about 2034 hours, officers discovered that a formal probationer, who is on Post Release Community Supervision (PRCS), was staying at a motel on Valley West Blvd. He was identified as Nathan Ruptak (31) of Eureka. Officers conducted a probation compliance check on Ruptak's hotel room. In the hotel room, officers contacted Michael Johns JR. (30) and Katy Lee (19), also of Eureka. Johns was found to be on active parole and Lee is currently on county probation.

The compliance check revealed a small quantity heroin in Lee's possession. Ruptak and Johns were both found to be holding large amounts of cash. Ruptak was additionally found to be in possession approximately four pounds of processed marijuana and a loaded, stolen, handgun. The investigation indicates that Johns was preparing to purchase marijuana from Ruptak when the officers arrived. Ruptak, Johns and Lee were transported to the Humboldt County Correctional Facility.

Ruptak was booked for the following charges:

Possession of stolen property

Possession For Sale

Felon in possession of firearm

Carrying a loaded firearm in public

Felon in possession of ammunition

Probation violation

Johns was booked on the following charges:

Possession for sale

Conspiracy

Parole hold

Lee was booked for the following charges:

Possession of a controlled substance

Probation violation.

Agents from the Humboldt County Drug Task Force responded and assisted in the seizure of over $30,000 in cash.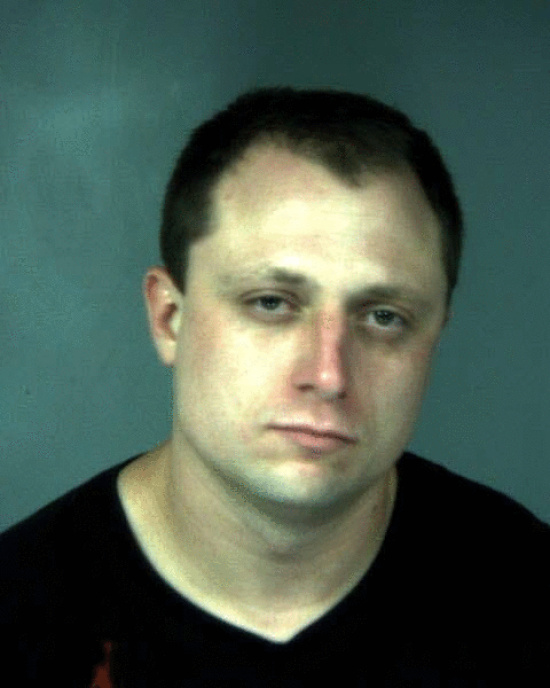 Nathan Ruptak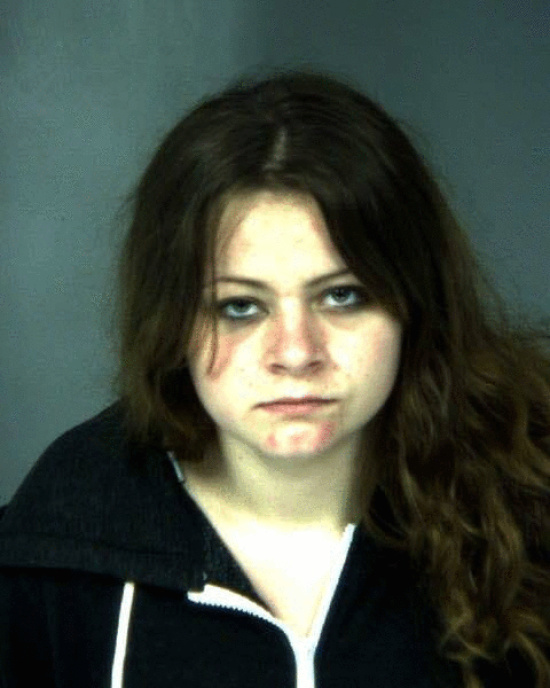 Katy Lee