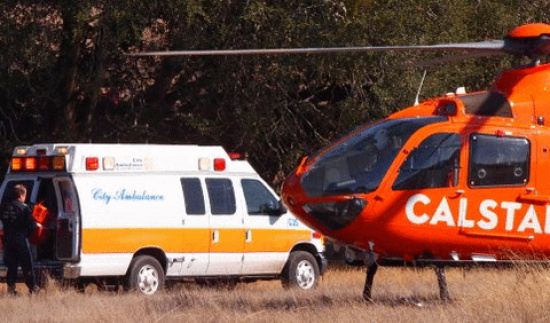 All photos provided by Rudi Weber.
Rudi Weber from Honeydew reports that a woman in his area had a "serious reaction to multiple bee stings."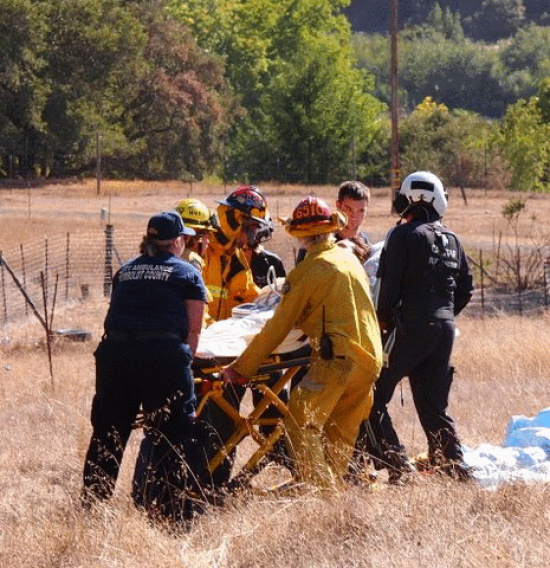 Honeydew Volunteer Fire Department responded at 3:30 P.M. "The patient," Weber wrote was, "airlifted to Redwood Memorial Hospital in Fortuna."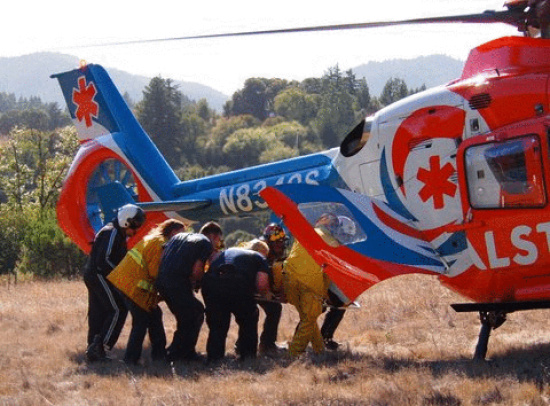 The patient is in stable but serious condition.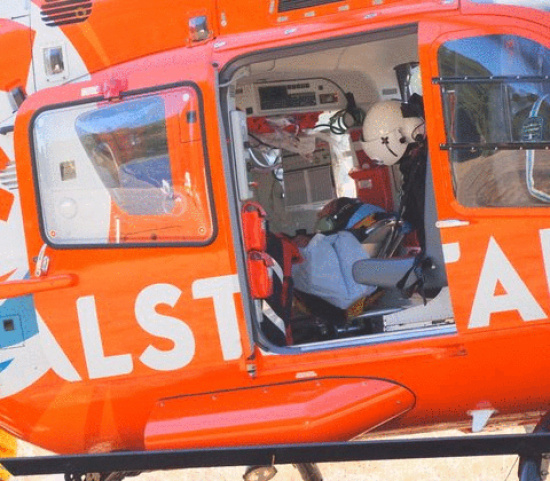 Here's to the many volunteers at the local fire departments who do so much more than fight fires. Thank you.