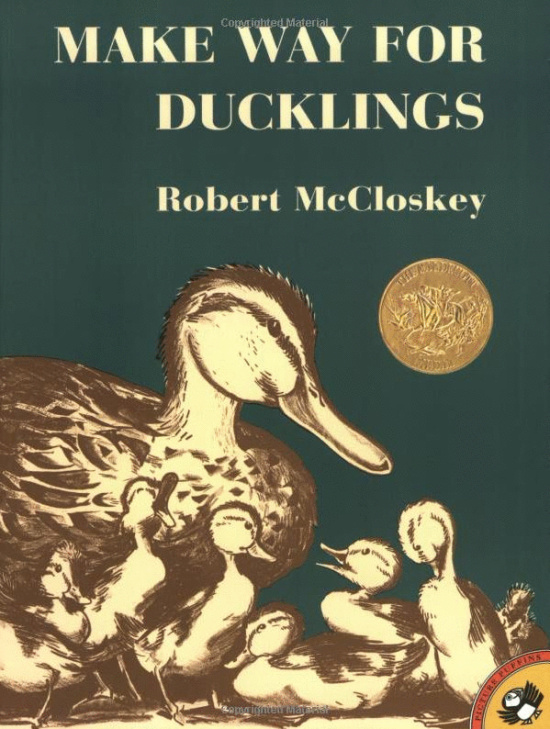 Apparently Humboldt is now ready to host the sequel to that iconic children's book, Make Way for Ducklings.
CHP dispatch has received a report of Mother Goose and her babies in the center divide by the College of the Redwoods. Send some good thoughts to those feathered folks there.
If anyone gets photos, send them to mskymkemp@gmail.com but, be careful!
UPDATE 10:17 a.m.: Thanks, CHP. Thanks, Humboldt County Sheriff's officers. The goslings have apparently reached the roadside now. Let's hope they make their way to the Bay safely.