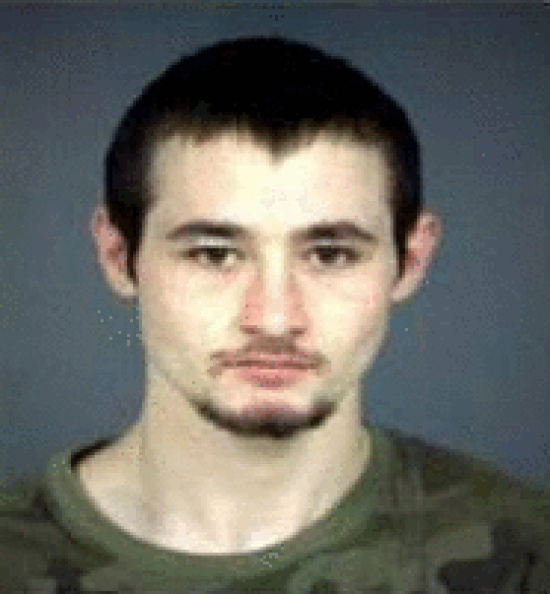 Wanted by multiple law enforcement agencies, Silverio Sanchez (age 23) of Ruth, has been avoiding the courtroom on numerous charges for almost four years. The Trinity and Humboldt County Sheriff's office are looking for him as is the Eureka and Fortuna Police Departments. In fact, both Trinity County Sheriff's Office and the Eureka Police Department list Sanchez on their most wanted lists.
A warrant for Sanchez, (5'5" and 140 pounds with brown hair and eyes) was first issued on April 5, 2010. He was charged with threatening and assaulting a peace officer as well as with failure to appear on an accusation of possessing more than an ounce of marijuana.
Since then several more warrants have been issued including another failure to appear, providing false identification to a peace officer, and a $250,000 bail felony warrant for kidnapping, making terrorist threats, stalking, and having unlawful sexual intercourse with a minor.
Known to move frequently, the five different warrants issued for Sanchez show five different addresses. Sanchez has family and contacts in the Ruth, Fortuna and Eureka area.
The Humboldt County Sheriff's office currently wants to talk to Sanchez in connection with another felony assault.
According to Lt. Wayne Hanson of the Humboldt County Sheriff's Department, if seen, do not approach Sanchez. Avoid him and call 911. If you have information regarding Sanchez's whereabouts, contact Deputy Sam Williams with the Humboldt County Sheriff's Office at (707) 268-3645.
——-
The original post mistakenly gave Sanchez's age as 33.