LoCO used to do this kinda number crunching every week. Then we got bored of it. Later, we started to miss it. Now we're thinkin', eh, maybe once a month. Let's try that.
Anywho, here are July's top posts on LoCO as determined by Google Analytics: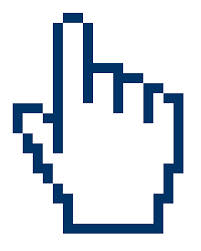 NON-CRIME:
1. 'Humboldt Is a Wonderful Place,' Says Mom of Boy With Down Syndrome Whose iPad Was Stolen
2. Local Veterinarian Has License Suspended
3. Drought Makes Van Duzen River Disappear
4. Shane Miller Featured in The Premiere of John Walsh's New Real Crime Series
5. (VIDEO) Stephen Colbert Suggests a New Flag for the State of Jefferson
6. Q: Why Was NBA All-Star Dwight Howard in Eureka Last Night?
7. Remain Calm … But Guy Fieri is Shopping at Eureka's Costco Today (PHOTO)
8. Willits Bypass Work Suspended Indefinitely
9. Under Federal Pressure, Redwood Meat Company Abandons the Slaughter of Hogs
10. NEW SERIES: What's the Story With That Place?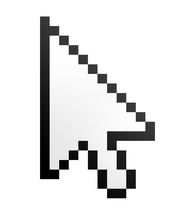 CRIME/TRAGEDY:
1. Skeletal Remains Found in River Near Burr Valley Road
2. Fatal Accident in Fortuna Last Night
3. Suspect in Rancho Sequoia Homicide in Custody
4. Accident at Redwood Acres Fairgrounds
5. Homicide in Alderpoint; Sheriff's Office, Department of Justice Hunting for Suspect
6. Bear Vs. Car = Sadness In Eureka
7. Sheriff's Raid SIX Separate Marijuana Grow Sites in Burr Valley Area, Over 4,000 Plants Discovered
8. Missing Man's Phone Last Pinged off Bloody Camp Cell Tower Near Hoopa
9. Resident Dies in Arcata Fire
10. Eureka Police Arrest Four For Mostly Firearm and Narcotics Violations