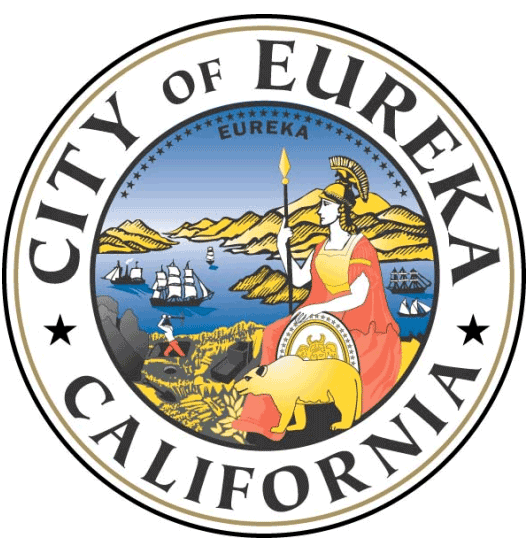 UPDATE, 5:45 p.m.: We just spoke with Talvi Fried, who explained the whirlwind of confusion that led to her disqualification as a candidate.
Fried said she received a call this past Wednesday night from "a Democratic party member," who she declined to identify, asking if she would run against Brady.
"I said, 'Are you insane?;" Fried recalled. After her initial shock, though, Fried started thinking it over. She said she planned to pursue political office down the road but hadn't planned on it this year. The next day, Thursday, she received "many" more calls and decided to go for it.
Fried said she hustled to collect signatures, file the appropriate paperwork and pay all the fees. City Clerk Pam Powell was on vacation for the latter part of last week, and Fried said that the woman who helped her told her that the address on her paperwork was indeed in Ward 1. But it was not — barely.
And here's the interesting bit: Fried said she went into the county Elections Office to file the paperwork under a different address — she has two, she explained, one of which is under construction — and when she mentioned it to a member city staff who had met her there she was told that an address switch-a-roo was kosher.
"I did ask, 'Doesn't it look awful?'" Fried recalled. "They said, 'No, it happens a lot."
But today Fried got a call informing her that, because she had filed a different address when taking out the papers, it was too late to submit a different one.
"This was just madness," Fried said. "It's been madness."
Which brings us back to a question the Outpost's Hank Sims asked late last year: Isn't it time for Eureka to scrap its ludicrous electoral system?
###
Original post:
Friday we reported that a would-be candidate for Eureka City Council had filed papers at the last minute, hoping to challenge incumbent Marian Brady. Well, that person was Eureka resident Talvi Fried, who was just informed that she is not eligible.
"Due to a series of severe error[s] on so many fronts, I supposedly am not in Ward 1. Or was not when the papers were handed to me," Fried told the Outpost moments ago. "Supposedly they have no appeal process for this either," she added.