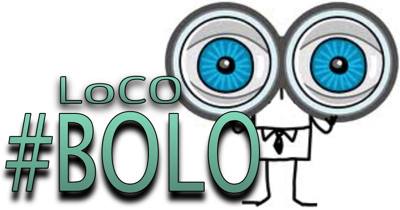 Here's the latest post in our "Be On the Lookout" series, where we highlight stolen items and ask you to help by reporting any sighting to the appropriate law enforcement agency.
UPDATE 8/22: Found in Fieldbrook minus the camper shell, the cd/radio, battery and license plate.
###
Original post.
A brown '86 Toyota 2wd pickup with a white tailgate and a white stripe along the bottom sides of the truck was taken Thursday from the corner of Myrtle & Hubbard near Eureka. It was stolen between 12:30-9 am.
The vehicle had a Leer camper shell that is beige with peeling paint. The passenger side quarter panel is primer colored. The license plate number is 8Y79692. (See image below. It has been updated now with image of the actual stolen pickup.)
If you have any information, please contact the California Highway Patrol at 707-268-2000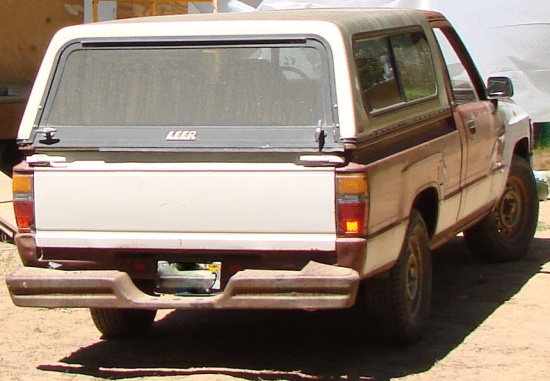 Previous BOLO: