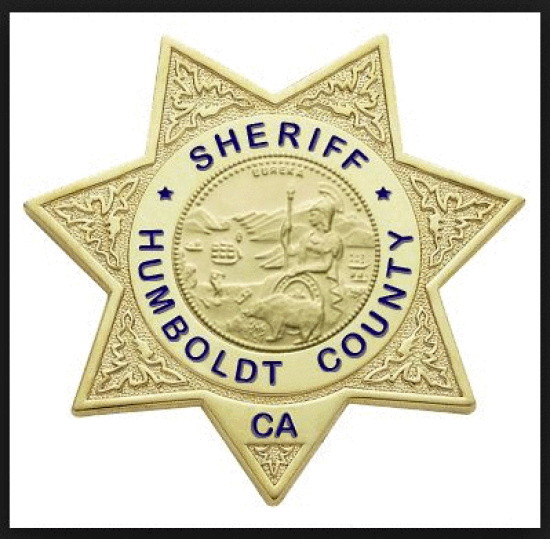 Humboldt County Sheriff's Office Press Release:
On 08/01/2014 at approximately 11 PM, the Humboldt County Sheriff's Office was contacted by the Petrolia Fire Department who reported that they had discovered human remains on the River bar in the Petrolia area. Deputies responded and confirmed the remains were human. Detectives from the Humboldt County Sheriff's Office along with members of the Department of Justice are currently on scene and efforts to recover the body are underway. The age, sex, and identity of the body are unknown at this time along with the cause of death.

Anyone with information for the Sheriff's Office regarding this case or related criminal activity is encouraged to call the Sheriff's Office at 707-445-7251 or the Sheriff's Office Crime Tip line at 707-268-2539.