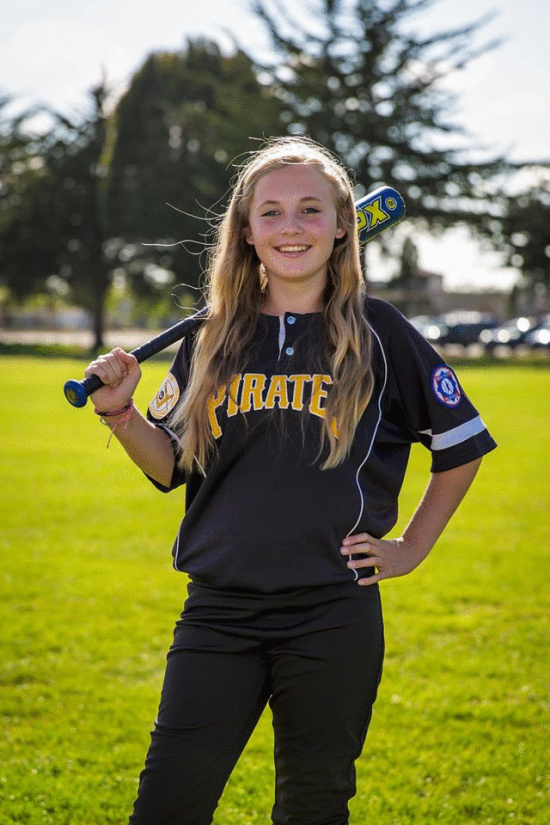 On Thursday, Lindsi Shewry, age 13 from Loleta, entered the Lucille Packard Children Hospital at Stanford in the middle of the night. Frighteningly low blood counts forced doctors to send her there by air ambulance from St. Joseph's Hospital in Eureka. Lindsi has osteosarcoma, an aggressive type of cancer that usually develops in growing bones.
A talented athlete, Lindsi (see photo right) has played volleyball and basketball since 5th grade. She was drafted into Fortuna's Little League Babe Ruth this year but her cancer diagnosis prevented her playing any sports since May.
Scheduled for major leg surgery on August 25, Lindsi has also had four rounds of chemotherapy which have caused her blood counts to plummet.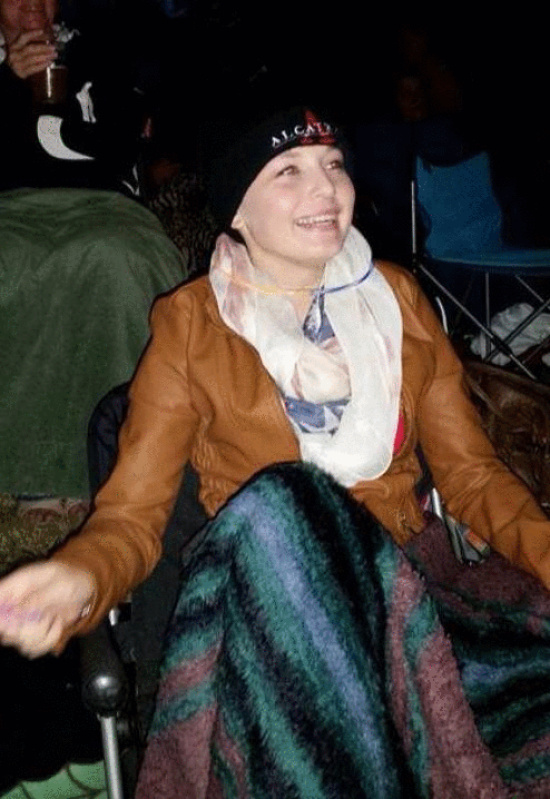 Her parents, Glen and Donna, were up all night taking care of Lindsi. Yesterday, they were able to take her out of the hospital but they will be staying in the Bay Area for a doctor's visit Monday. If you would like to help them and help Lindsi, Friends have setup several ways people can ease their financial burden.
Donations can be made to the family here at www.gofundme.com/lindsishewry or a "Love and Smiles for Lindsi" bracelet can be purchased here and the proceeds will go to help Lindsi.
Lindsi smiling this July 4. [Photos from the "Love and Smiles for Lindsi" Facebook page.]