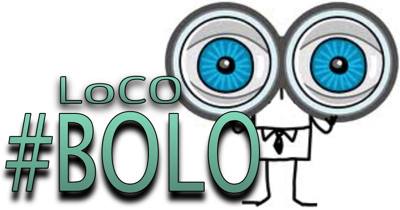 Here's the latest post in our "Be On the Lookout" series, where we highlight stolen items and ask you to help by reporting any sighting to the appropriate law enforcement agency.
UPDATE 8/22: Vehicle was found!
###
Original post: On August 19, a white 1998 Dodge Stratus was taken from in a Redway home. (See photo below.) This four door sedan had a license plate of 3WIR995.
If you see this car or have any information about it, please contact the California Highway Patrol at 707-268-2000.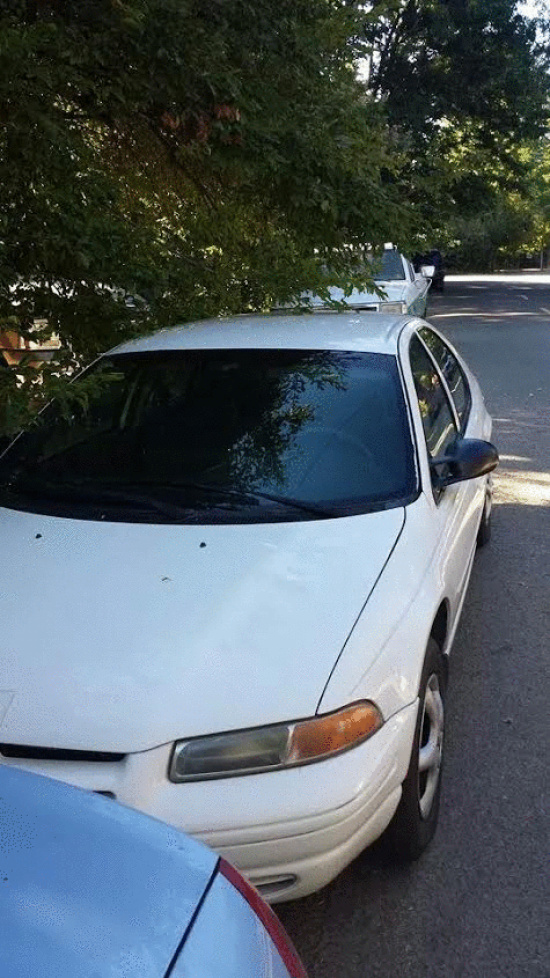 Previous BOLO: