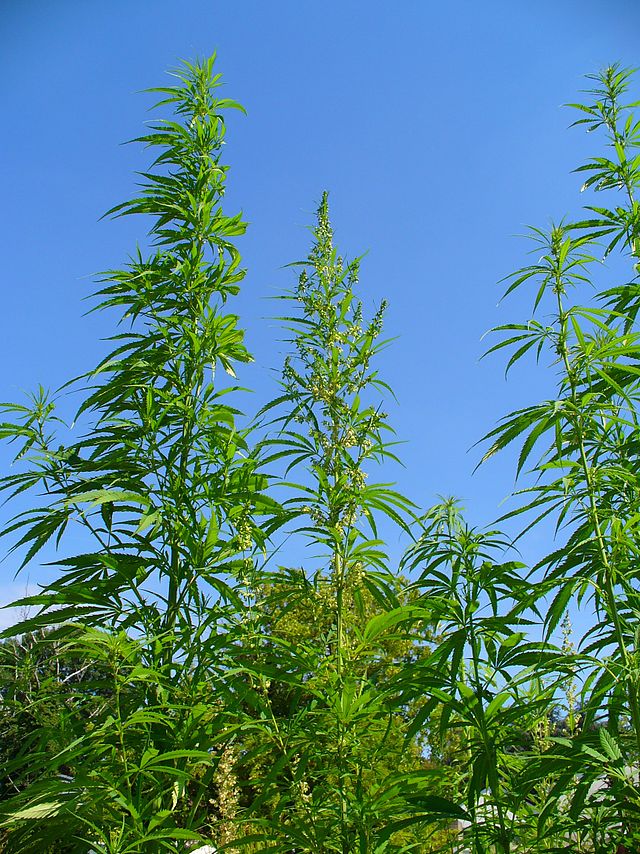 It seems counterintuitive, doesn't it? Our county's rural lands — both public and private — have been overrun by marijuana grows precisely because growing marijuana is massively profitable, and this massive profitability is a direct result of the industry's barely regulated, quasi-legal status.
So why would growers — the primary (though certainly not only) beneficiaries of this corrupt system — want to slow down the gravy train? Well, according to a press release issued today by California Cannabis Voice Humboldt, an up-and-coming political action committee, "it comes down to respect."
Members of "the cannabis community" gathered in Willow Creek last night (Wednesday) to raise money toward an effort aimed at drafting a countywide ordinance to regulate medical marijuana, and the group is hoping these regulations might serve as a template for the statewide legalization efforts coming down the pike.
It's a complicated strategic path these folks are trying to walk — going legit without killing the goose that lays the Purple Kush. Members of the group reportedly gloated over killing two recent legislative stabs at statewide regulation before launching into a pitch for legitimacy. It's time to work with the suits, they said, in order to "be respected and treated as equals, so that we don't have to live a lie."
Here's the press release from California Cannabis Voice Humboldt:
More than 30 members of the Willow Creek cannabis community came together Wednesday night in Veteran's Park to unify, raise funds and take an even bigger role in the movement to create fair and reasonable medical cannabis regulations on the local and state levels.

This was the third meeting for this growing group of cannabis activists. Elected Willow Creek leaders Shannon Hughes, Tim Dower and temporary chair Chad Steelman led this meeting where the group raised $2,335 in cash on the spot for the California Cannabis Voice Educational Foundation on top of $3,200 in pledges.

Steelman said the group took an active role in opposing SB 1262, a bill that would have created a statewide licensing framework for medical cannabis and was opposed by most cannabis patient and industry groups. In the week leading up to the bill's defeat, the Willow Creek group handed out informational fliers outlining the problems with the bill and spoke with community representatives.

"You helped kill 1262," Steelman told the assembled group. "Two bills were proposed and defeated this year that would have created regulations. What does pass will be the foundation for legalization in 2016, and it needs to be done right."

California Cannabis Voice Humboldt (CCVH) Field Manager Thomas Edrington spoke at the meeting about the defeat of SB 1262 and how the community can move forward from here.

"Everybody knows who did it. It was you. It was SoHum. It was the 36," Edrington said of SB 1262's defeat. "We're organized and know how to operate and the politicians know."

To have a real say in the community, three points were outlined at the meeting: Picking candidates, registering to vote, and making sure the supported candidates get elected. But at the end of the day, it comes down to respect, said Luke Bruner, treasurer for CCVH.

"Who here has had to lie about what you do to your friends and family?" Bruner asked the Willow Creek group. About half held up their hands. "This is a mature industry and we have to organize. That means we will work with professionals and make clear that we are going to be respected and treated as equals, so that we don't have to live a lie. So we can be proud of what we do instead of having to hide it."

CCVH Community Organizer Richard Marks also spoke at the meeting, detailing how the October stakeholders event will unfold. By the end of that event, a draft medical cannabis ordinance for Humboldt County will be drafted with input from many stakeholders, including representatives from environmental groups, the cannabis community, government agencies, medical and patient advocacy groups and the business community.

"You're all human and you belong to the community and you put money into the community," Marks told the Willow Creek group. "You deserve a voice in your community."