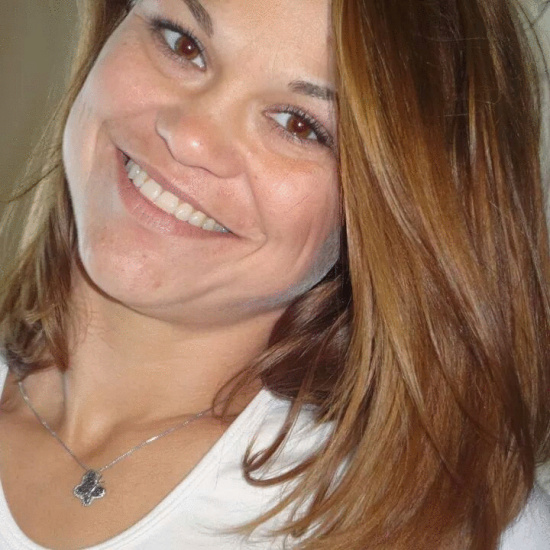 Jayne Peters
Fortuna resident, Jayne Johnson Peters was 9 years old when she began to get sick. She was eleven when her kidneys failed. "She is one of the youngest children to have double kidney failure without any family history of the problem," explained her sister Jessica Peters. At 12, Jayne had surgery to implant a kidney from her mother. Now, at age 27, the donated kidney is failing. (On average, a donated kidney only lasts 10-12 years.) She needs a new one. Her family is hoping someone in this community can be a match.
Right now, Jayne has to have frequent medical interventions. Three times a week hemodialysis is done at a medical clinic in Eureka. It is a 6 hour process, said Jayne's sister. Four hours must be spent on the system. "[Technicians] remove her blood with one tube and then pump it back in with another, Jessica explained. "She has a double port in her heart—an intake and an outtake." There the blood goes through a filtration system.
This process is very difficult, said Saryn Kennedy, a niece of the two sisters who recently went with her aunt to the center. "It was so horrible to watch her whole body turn white."
Jayne must also do peritoneal dialysis several times a week. "She is doing home dialysis as well," Jessica said. "It takes 12 hours. That is a port that goes into her stomach. It pumps in a saline solution. She has a drain port into her stomach to drain it out."
A new kidney would allow Jayne to continue her studies in health nutrition. However, no one in Jayne's immediate family can donate. "I can't be a donor because I have a certain type of Auto Immune Disorder that disqualifies me," Jessica ran through the list. "Mother already gave one. Father's protein count [is] too high. Saryn [has the] wrong blood type."
The family is hoping someone will help. "She is blood type 0-," niece Saryn Kennedy said eagerly. "Any type of O blood can be a match."
The process isn't easy for a would-be donor. However, according to a webpage offered by the Mayo Clinic, "Research has shown that there's little long-term risk for kidney donation, provided you're carefully screened before becoming a donor."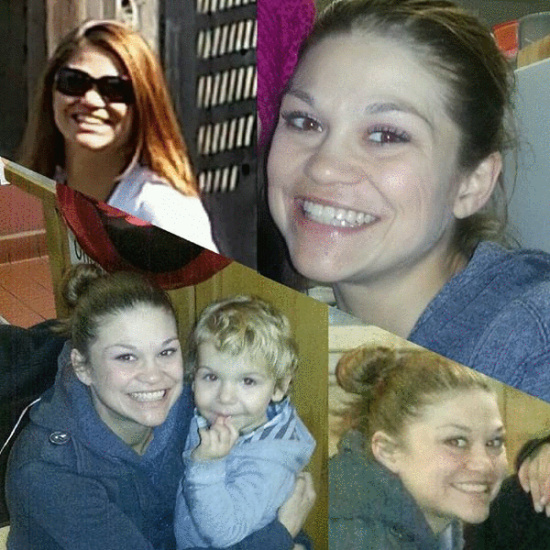 Collage of Jayne Peters photos compiled by her sister, Jessica Peters. The child is one of her nephews.
"There are organizations that will help pay travel expenses and [help donors] get a medical leave," Saryn Kennedy explained. Anyone wishing to explore the possibility of donating or with at any questions regarding procedures should contact the California Pacific Medical Center at (415) 600-1700 in regards to the Jayne Johnson/Peters account.
In addition, an account has been set up at Umqua Bank to help raise money. The Jayne Peters Kidney Fund's account number is 993088707. Anyone wishing to donate may either send a check or deposit money directly at any Umqua bank.
A raffle and auction are also planned as future fundraisers.